Arrivals
American
3582
Dallas - DFW
10:48AM
Now 11:06a
Delta
3733
Salt Lake City
11:08AM
On Ground
Avelo
105
Burbank
11:20AM
On Time
United
2661
Chicago-O`Hare
11:38AM
Now 11:26a
American
1407
Charlotte, NC
11:39AM
Now 12:36p
Delta
1703
Minneapolis
12:21PM
Now 12:23p
Delta
3587
Salt Lake City
12:29PM
Now 12:21p
Alaska
2310
Seattle/Tacoma
1:08PM
Now 12:58p
United
671
Denver
1:15PM
On Time
Delta
375
Atlanta
1:26PM
Now 1:29p
Alaska
2093
Los Angeles
2:05PM
Now 1:56p
American
2196
Dallas - DFW
2:34PM
Now 2:30p
Delta
3745
Los Angeles
2:59PM
Now 2:37p
Alaska
956
Seattle/Tacoma
3:10PM
On Time
United
4657
Denver
3:35PM
On Time
Delta
3849
Salt Lake City
5:14PM
On Time
Alaska
2012
Portland, OR
5:30PM
Now 5:20p
Alaska
2478
Seattle/Tacoma
6:36PM
Now 6:29p
Delta
1534
Salt Lake City
7:35PM
On Time
Frontier
547
Denver
8:34PM
On Time
Allegiant
512
Phoenix-Mesa
9:20PM
On Time
United
226
Denver
9:35PM
On Time
Delta
1522
Minneapolis
9:37PM
On Time
United
5413
Los Angeles
10:26PM
On Time
Departures
United
5665
Denver
10:55AM
Departed
American
3517
Dallas - DFW
11:18AM
On Time
Delta
3966
Salt Lake City
11:59AM
On Time
Avelo
106
Burbank
12:05PM
On Time
American
1519
Charlotte, NC
12:29PM
Now 3:00p
United
791
Chicago-O`Hare
12:35PM
On Time
Delta
3587
Salt Lake City
1:19PM
On Time
Alaska
2125
Seattle/Tacoma
1:50PM
On Time
Delta
1474
Minneapolis
1:55PM
On Time
Alaska
2094
Los Angeles
2:45PM
On Time
Delta
731
Atlanta
2:46PM
On Time
United
1505
Denver
2:57PM
On Time
American
2196
Dallas - DFW
3:28PM
On Time
Alaska
935
Seattle/Tacoma
4:00PM
On Time
Delta
3746
Los Angeles
4:00PM
On Time
Alaska
2007
Portland, OR
6:10PM
On Time
Delta
3606
Salt Lake City
6:15PM
On Time
Frontier
546
Denver
7:14PM
On Time
Alaska
2479
Seattle/Tacoma
7:20PM
On Time
Allegiant
522
Phoenix-Mesa
10:05PM
On Time
Your year-round gateway to Southwest Montana's greatest recreation
Bozeman Yellowstone International Airport is Montana's busiest airport, providing the only year-round service for two Yellowstone National Park entrances. BZN also serves Big Sky Ski Resort, Bridger Bowl Ski Area, Montana State University, as well as countless other recreation and business destinations in the Bozeman, Belgrade and Livingston area. Located in the heart of beautiful Gallatin Valley, we provide non-stop flights to 30 markets in the United States with connections all over the world.
DestinationsToFrom
Bozeman Yellowstone INTERNATIONAL AIRPORT
Non-Stop Destinations
* Some routes are seasonal
Choose an airline to view routes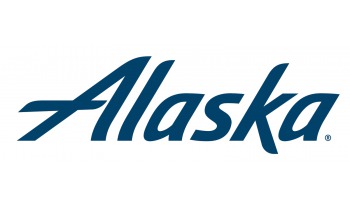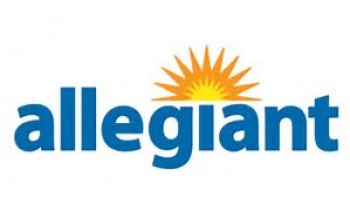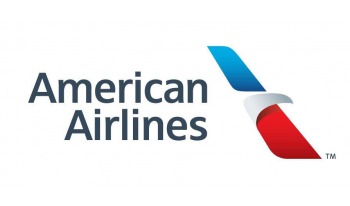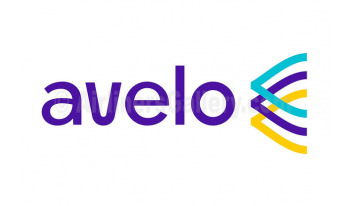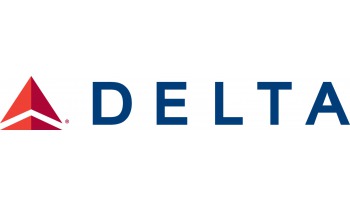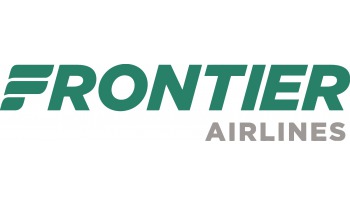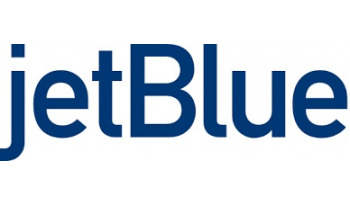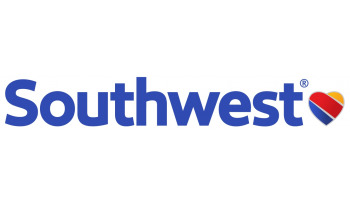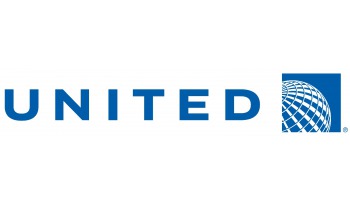 LOADING
Your destination is loading.
Latest News
TSA PreCheck Enrollment Event Coming to BZN June 7-11, 2021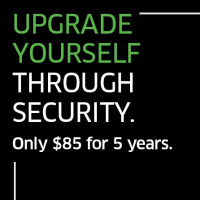 The Event: BZN TSA Pre✓® Local Enrollment Event
Date: June 7-11, 2021
Location: Pre-Security, Second Floor
Keep Reading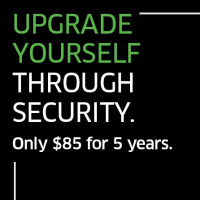 Agenda for May 13, 2021 Board Meeting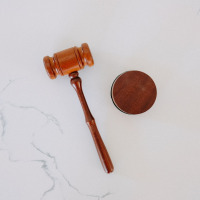 Click
here
to view the agenda for the Board Meeting to be held Thursday, May 13, 2021 at 2:00 p.m.
Keep Reading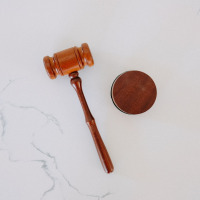 Merrick Lane named in honor of Bill Merrick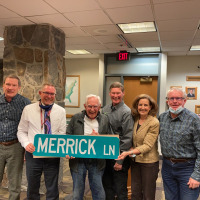 Mr. Bill Merrick served on the Airport Board for 28 years, from 1962-1991. For 25 of those years, he served as chairman of the board. We can only imagine the changes and improvements Mr. Merrick brought about during his long tenure on the airport board. If you look at the airport scrapbooks and pictures, you can hardly turn a page without a reference to Bill or his hard work on behalf of the airport and the community.

Keep Reading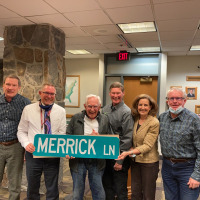 Read all press releases & blog