Arrivals
United
5934
Denver
5:05PM
Now 7:07p
United
595
Chicago-O`Hare
6:22PM
Now 11:47p
Alaska
2488
Seattle/Tacoma
6:30PM
Now 6:27p
United
2730
Santa Ana, CA
7:19PM
Now 7:04p
Delta
2713
Minneapolis
9:45PM
Now 9:35p
Delta
954
Salt Lake City
10:13PM
On Time
United
2372
Chicago-O`Hare
10:22PM
Now 1:21a
Departures
United
213
Chicago-O`Hare
9:00AM
Now 6:10p
United
2184
Chicago-O`Hare
12:40PM
Now 8:30p
American
3318
Chicago-O`Hare
1:05PM
Now 6:03p
Delta
4184
Salt Lake City
6:11PM
Departed
Delta
1132
Salt Lake City
6:00AM
On Time
Your year-round gateway to Southwest Montana's greatest recreation
Bozeman Yellowstone International Airport is Montana's busiest airport, providing the only year-round service for two Yellowstone National Park entrances. BZN also serves Big Sky Ski Resort, Bridger Bowl Ski Area, Montana State University, as well as countless other recreation and business destinations in the Bozeman, Belgrade and Livingston area. Located in the heart of beautiful Gallatin Valley, we provide non-stop flights to 16 cities in the United States with connections all over the world.
DestinationsToFrom
Bozeman Yellowstone INTERNATIONAL AIRPORT
Non-Stop Destinations
* Some routes are seasonal
Choose an airline to view routes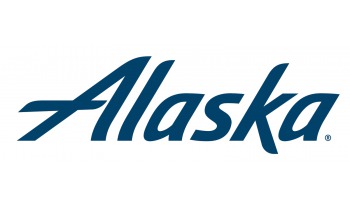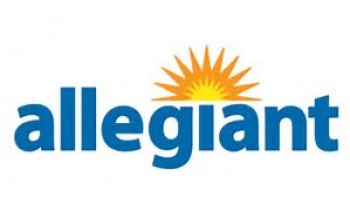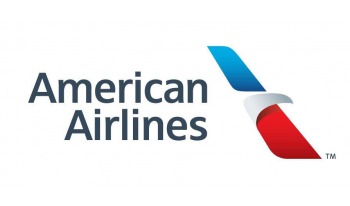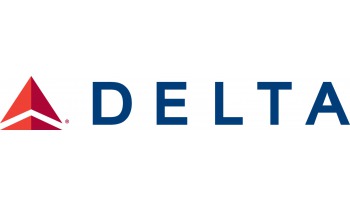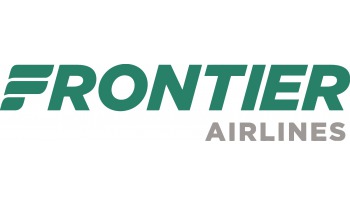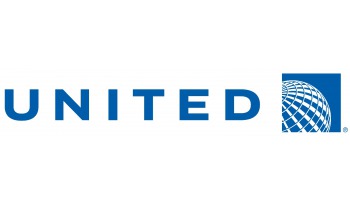 LOADING
Your destination is loading.
Latest News
Bozeman Yellowstone Int'l Sets 9th Consecutive Passenger Record in 2018 with Over 1.34 Million Passengers Traveling Through Montana's Busiest Airport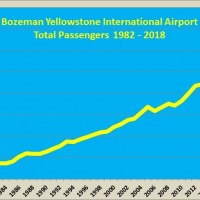 BOZEMAN, MT (January 9, 2019). Bozeman Yellowstone International Airport (BZN) handled 1,342,290 passengers during 2018. This is an increase of 142,753 passengers (11.9%) compared to 2017 and is the ninth consecutive year of record breaking passenger traffic. Annual passenger traffic has nearly doubled over the past 10 years and accounts for 30% of all airline passengers traveling to and from Montana.

During 2018, expanded service to Portland (Alaska...Keep Reading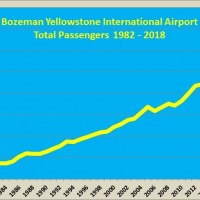 Agenda for Jan 10, 2019 Board Meeting
Click
here
to view the agenda for the Board Meeting to be held Thursday, January 10, 2019 at 2:00pm.
Keep Reading
TSA PreCheck Enrollment Event Coming to BZN Jan 7-18, 2019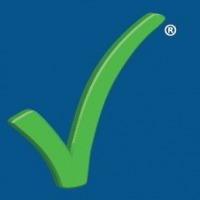 TSA Pre✓® Temporary Enrollment Center Event
The Event: Bozeman Yellowstone International Airport TSA Pre✓® Local Enrollment Event
Date: Jan 7-18, 2019
Location: Pre-Security, Second Floor
Bozeman Yellowstone International Airport invites passengers to enroll in the popular
TSA Pre✓®
expedited screening program Jan 7-18, 2019.
Keep Reading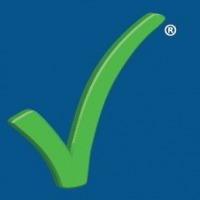 Read all press releases & blog