Arrivals
Alaska
3374
Seattle/Tacoma
4:54PM
Arrived
Delta
3606
Salt Lake City
5:25PM
Now 5:16p
Frontier
547
Denver
5:38PM
On Time
Delta
3902
Salt Lake City
6:40PM
Now 6:29p
Alaska
3376
Seattle/Tacoma
7:44PM
Now 7:39p
United
1524
Denver
8:56PM
Now 8:52p
Delta
1597
Minneapolis
9:17PM
Now 9:11p
Delta
4144
Seattle/Tacoma
9:47PM
On Time
United
1579
Chicago-O`Hare
10:17PM
Now 10:05p
Alaska
3378
Seattle/Tacoma
11:54PM
On Time
Delta
1104
Salt Lake City
12:14AM
On Time
Departures
Alaska
2007
Portland, OR
4:50PM
Departed
United
5931
Denver
5:30PM
On Time
Alaska
3375
Seattle/Tacoma
5:35PM
On Time
Delta
3606
Salt Lake City
5:59PM
On Time
Frontier
546
Denver
6:23PM
On Time
Delta
4154
Seattle/Tacoma
7:12PM
On Time
Alaska
3377
Seattle/Tacoma
8:25PM
On Time
Your year-round gateway to Southwest Montana's greatest recreation
Bozeman Yellowstone International Airport is Montana's busiest airport, providing the only year-round service for two Yellowstone National Park entrances. BZN also serves Big Sky Ski Resort, Bridger Bowl Ski Area, Montana State University, as well as countless other recreation and business destinations in the Bozeman, Belgrade and Livingston area. Located in the heart of beautiful Gallatin Valley, we provide non-stop flights to 21 cities in the United States with connections all over the world.
DestinationsToFrom
Bozeman Yellowstone INTERNATIONAL AIRPORT
Non-Stop Destinations
* Some routes are seasonal
Choose an airline to view routes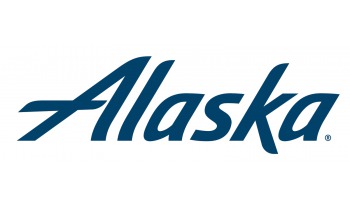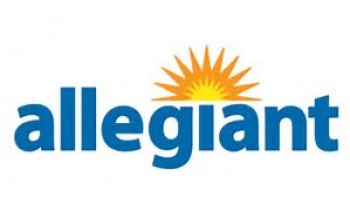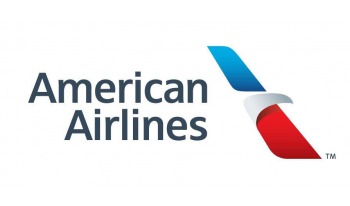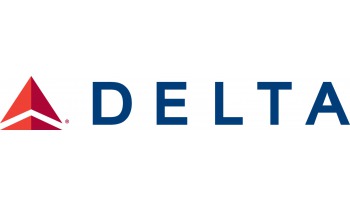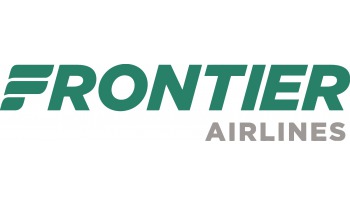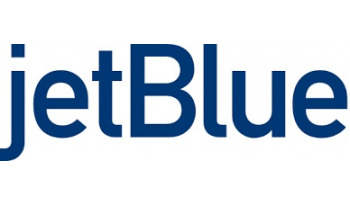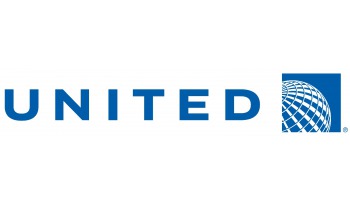 LOADING
Your destination is loading.
Latest News
Call for Art in the Expanded Terminal Building
A number of local artists have expressed a desire to donate or exhibit various works of art in the expanded Bozeman Yellowstone Int'l Airport terminal building. To provide an orderly and fair procedure to accept these works of art, the Gallatin Airport Authority establishes the following guidelines.

Keep Reading
Parking Garage at BZN Awarded Concrete Excellence Awards by the Montana Contractors Association

Each year, the Montana Contractors Association takes time out to look back at the exceptional work of its members and recognize those who have excelled at their craft in the categories of building, concrete, environmental, and highway. Keep Reading
Agenda for February 13, 2019 Board Meeting
Click
here
to view the agenda for the Board Meeting to be held Thursday, February 13, 2019 at 2:00pm.
Keep Reading
Read all press releases & blog