Arrivals
American
3433
Dallas - DFW
11:02AM
Now 11:06a
Delta
4275
Salt Lake City
11:05AM
Now 11:35a
United
732
Denver
11:23AM
Now 11:07a
United
5727
Los Angeles
12:10PM
Now 11:42a
United
5854
Chicago-O`Hare
12:23PM
Now 12:27p
Delta
4175
Salt Lake City
12:27PM
Now 12:17p
Delta
689
Minneapolis
12:55PM
Now 12:28p
Alaska
2388
Seattle/Tacoma
1:00PM
Now 12:44p
United
5710
San Francisco
2:44PM
On Time
United
5486
Denver
3:26PM
On Time
Frontier
547
Denver
4:16PM
On Time
Alaska
2012
Portland, OR
5:05PM
On Time
Delta
4184
Salt Lake City
5:48PM
On Time
Alaska
2488
Seattle/Tacoma
6:35PM
On Time
United
1970
Denver
8:46PM
On Time
Delta
2713
Minneapolis
9:20PM
On Time
Departures
United
5665
Denver
10:30AM
Boarding
Delta
4275
Salt Lake City
11:40AM
Now 11:55a
American
3433
Dallas - DFW
11:53AM
On Time
United
5429
Los Angeles
12:46PM
On Time
United
289
Denver
12:49PM
On Time
Delta
4175
Salt Lake City
1:03PM
On Time
United
5227
Chicago-O`Hare
1:06PM
On Time
Delta
689
Minneapolis
1:38PM
On Time
Alaska
2453
Seattle/Tacoma
1:45PM
On Time
United
5779
San Francisco
3:25PM
On Time
Frontier
546
Denver
5:01PM
On Time
United
5931
Denver
5:10PM
On Time
Alaska
2007
Portland, OR
6:00PM
On Time
Delta
4184
Salt Lake City
6:24PM
On Time
Alaska
2489
Seattle/Tacoma
8:35PM
On Time
Your year-round gateway to Southwest Montana's greatest recreation
Bozeman Yellowstone International Airport is Montana's busiest airport, providing the only year-round service for two Yellowstone National Park entrances. BZN also serves Big Sky Ski Resort, Bridger Bowl Ski Area, Montana State University, as well as countless other recreation and business destinations in the Bozeman, Belgrade and Livingston area. Located in the heart of beautiful Gallatin Valley, we provide non-stop flights to 17 cities in the United States with connections all over the world.
DestinationsToFrom
Bozeman Yellowstone INTERNATIONAL AIRPORT
Non-Stop Destinations
* Some routes are seasonal
Choose an airline to view routes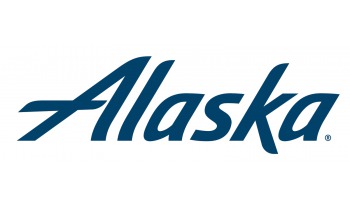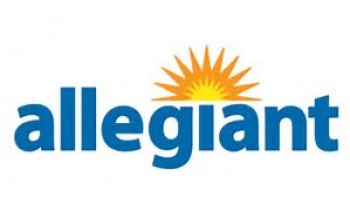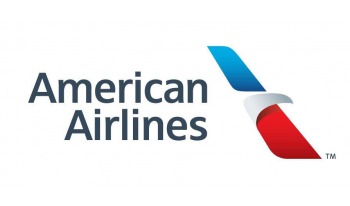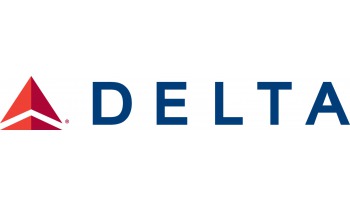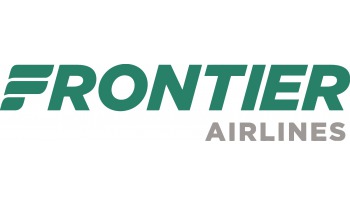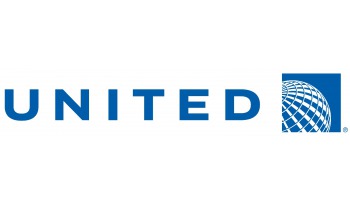 LOADING
Your destination is loading.
Latest News
Runway Safety Action Team/Tower Meeting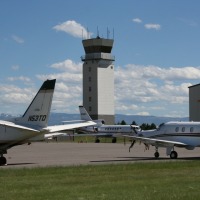 Wednesday, May 29, 2019 at 5 p.m.
Fire Station Conference RoomKeep Reading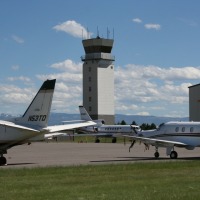 Bozeman Yellowstone Int'l Airport Terminal Concourse Expansion Ground Breaking

Who: Airport & Community officials
When: 1:00 p.m., Thursday, April 11, 2019
Where: Airline Terminal Building – West parking lot off Service Dr.
Keep Reading
Agenda for Apr 11, 2019 Board Meeting
Click
here
to view the agenda for the Board Meeting to be held Thursday, April 11, 2019 at 2:00pm.
Keep Reading
Read all press releases & blog