Arrivals
United
5300
Denver
9:41AM
Now 9:35a
Delta
1603
Minneapolis
10:40AM
Now 10:27a
American
2615
Dallas - DFW
11:08AM
Now 11:26a
United
2213
Newark
11:16AM
Now 11:40a
Alaska
2882
Portland, OR
11:45AM
Now 11:39a
American
3347
Chicago-O`Hare
12:03PM
Now 11:48a
United
2185
Chicago-O`Hare
12:15PM
Now 12:05p
Delta
5779
Salt Lake City
12:37PM
On Time
Alaska
2610
Seattle/Tacoma
1:01PM
Now 12:38p
United
452
Denver
1:04PM
Now 12:58p
United
2288
San Francisco
1:58PM
On Time
Delta
1231
Minneapolis
3:53PM
On Time
United
5825
Los Angeles
4:04PM
On Time
United
4479
Denver
4:53PM
On Time
Delta
4649
Salt Lake City
5:18PM
On Time
Alaska
2464
Seattle/Tacoma
6:13PM
On Time
Alaska
2704
Portland, OR
7:31PM
On Time
American
2292
Dallas - DFW
7:35PM
On Time
Departures
American
145
Dallas - DFW
7:42AM
Now 7:32a
United
5665
Denver
10:15AM
On Time
Delta
1603
Minneapolis
11:19AM
On Time
American
2615
Dallas - DFW
11:53AM
On Time
United
2020
Newark
12:10PM
On Time
Alaska
2883
Portland, OR
12:28PM
On Time
American
3347
Chicago-O`Hare
12:33PM
On Time
Delta
5779
Salt Lake City
1:07PM
On Time
United
2184
Chicago-O`Hare
1:17PM
On Time
Alaska
2816
Seattle/Tacoma
1:46PM
On Time
United
289
Denver
1:50PM
On Time
United
1572
San Francisco
2:56PM
On Time
Delta
1231
Minneapolis
4:29PM
On Time
United
5806
Los Angeles
4:40PM
On Time
United
4475
Denver
5:29PM
On Time
Delta
4649
Salt Lake City
5:55PM
On Time
Alaska
2799
Portland, OR
6:59PM
On Time
Your year-round gateway to Southwest Montana's greatest recreation
Bozeman Yellowstone International Airport is Montana's busiest airport, providing the only year-round service for two Yellowstone National Park entrances. BZN also serves Big Sky Ski Resort, Bridger Bowl Ski Area, Montana State University, as well as countless other recreation and business destinations in the Bozeman, Belgrade and Livingston area. Located in the heart of beautiful Gallatin Valley, we provide non-stop flights to 16 cities in the United States with connections all over the world.
DestinationsToFrom
Bozeman Yellowstone INTERNATIONAL AIRPORT
Non-Stop Destinations
* Some routes are seasonal
Choose an airline to view routes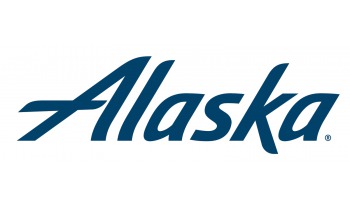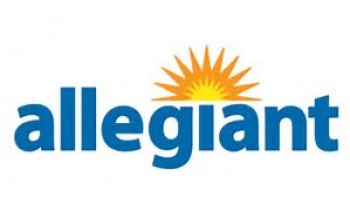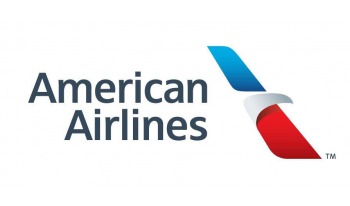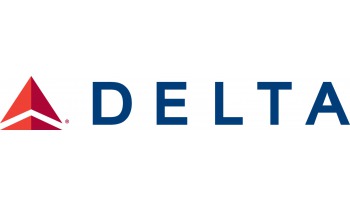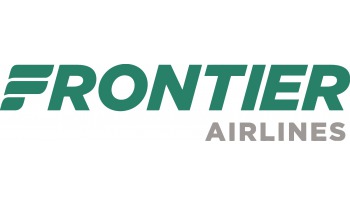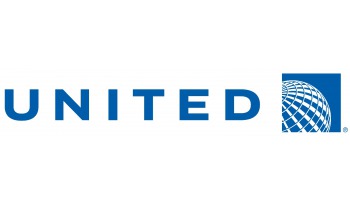 LOADING
Your destination is loading.
Latest News
United Airlines Increases to Year-Round, Daily Service Between Bozeman and San Francisco and Los Angeles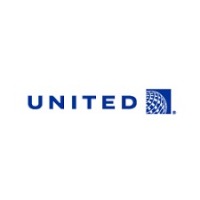 BOZEMAN, MT (June 15, 2018). United Airlines is increasing to year-round daily nonstop service between Bozeman and its hubs in San Francisco and Los Angeles. In addition to the new year-round service, United has added a second daily flight between Bozeman and San Francisco through August 31, 2018.




"We are extremely pleased to see United Airlines expand their presence in the Bozeman market by offering both San Francisco and Los Angeles with daily year-round

...Keep Reading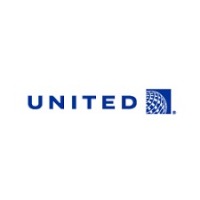 Agenda for Jun 14, 2018 Board Meeting
Click
here
to view the agenda for the Board Meeting to be held Thursday, Jun 14, 2018 at 2:00pm.
Keep Reading
Portland, Oregon Non-Stop Service Now Daily Year-Round On Alaska Airlines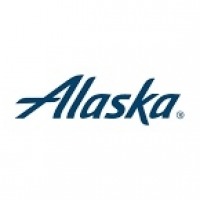 BOZEMAN, MT (June 4, 2018). Alaska Airlines daily service to Portland, Oregon is now offered on a year-round basis. In addition, Alaska has added a second daily flight through August 25th. "We are extremely pleased to see Alaska Airlines expand their daily Portland, Oregon service to year-round. With this expanded service, Portland becomes our 7th daily year-round destination," said Brian Sprenger, Airport Director. Overall, these additions by Alaska Airlines will add approximately 50% more seats between Bozeman and Portland on an

...Keep Reading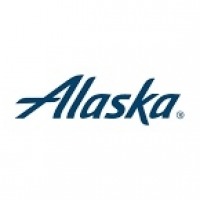 Read all press releases & blog