December 3, 2022
3:42PM
, 12/3/2022
Arrivals
Airline
FLT#
From
G#
Sched
ETA
Southwest
1172
Las Vegas
B7
4:30PM
Now 5:03p
United
273
Denver
B3
5:03PM
Now 4:50p
United
778
Denver
B3
9:09PM
On Time
Delta
2915
Minneapolis
A1
11:13PM
On Time
Southwest
3808
Denver
B7
11:20PM
On Time
Alaska
820
Seattle/Tacoma
HG
11:52PM
Now 11:45p
Southwest
2712
Denver
B7
9:45AM
On Time
Southwest
1293
Las Vegas
B7
11:40AM
On Time
United
2661
Chicago-O`Hare
11:52AM
On Time
Delta
2469
Atlanta
A1
11:58AM
On Time
Delta
3582
Salt Lake City
A3
12:33PM
On Time
United
4649
San Francisco
12:35PM
On Time
American
2522
Dallas - DFW
B1
12:44PM
On Time
Southwest
3787
Denver
B7
1:00PM
On Time
United
5818
Los Angeles
1:22PM
On Time
Delta
2841
Minneapolis
A2
1:28PM
On Time
United
671
Denver
1:37PM
On Time
Alaska
456
Seattle/Tacoma
B5
2:40PM
On Time
Southwest
2998
Las Vegas
B7
4:00PM
On Time
United
273
Denver
5:13PM
On Time
Allegiant
30
Las Vegas
5:33PM
On Time
Delta
3567
Salt Lake City
A2
5:47PM
On Time
Southwest
3462
Denver
6:20PM
On Time
United
778
Denver
9:09PM
On Time
Delta
2915
Minneapolis
A1
11:13PM
On Time
Departures
American
2522
Dallas - DFW
B1
1:24PM
Now 4:00p
Alaska
457
Seattle/Tacoma
B5
3:35PM
Now 4:00p
Southwest
1522
Denver
B7
3:35PM
On Time
Southwest
2255
Las Vegas
B7
5:05PM
Now 5:11p
United
235
Denver
B3
6:04PM
On Time
Southwest
1111
Denver
B7
5:45AM
On Time
Delta
2344
Minneapolis
A1
5:50AM
On Time
Delta
2686
Salt Lake City
A2
6:06AM
On Time
United
491
Denver
B3
6:49AM
On Time
Alaska
821
Seattle/Tacoma
HG
8:00AM
On Time
Southwest
759
Denver
B7
10:20AM
On Time
Southwest
243
Las Vegas
B7
12:30PM
On Time
United
791
Chicago-O`Hare
12:53PM
On Time
Delta
2469
Atlanta
A1
1:08PM
On Time
Delta
3551
Salt Lake City
A3
1:23PM
On Time
American
2522
Dallas - DFW
B1
1:24PM
On Time
United
4731
Los Angeles
1:30PM
On Time
Southwest
2149
Denver
B7
1:35PM
On Time
United
5779
San Francisco
2:09PM
On Time
Delta
2841
Minneapolis
A2
2:38PM
On Time
United
1505
Denver
2:48PM
On Time
Alaska
457
Seattle/Tacoma
B5
3:35PM
On Time
Southwest
3081
Denver
4:30PM
On Time
United
235
Denver
6:04PM
On Time
Allegiant
20
Las Vegas
6:18PM
On Time
Delta
3567
Salt Lake City
A2
6:37PM
On Time
Southwest
2255
Las Vegas
7:00PM
On Time
Your year-round gateway to Southwest Montana's greatest recreation
Bozeman Yellowstone International Airport is Montana's busiest airport, providing the only year-round service for two Yellowstone National Park entrances. BZN also serves Big Sky Ski Resort, Bridger Bowl Ski Area, Montana State University, as well as countless other recreation and business destinations in the Bozeman, Belgrade and Livingston area. Located in the heart of the beautiful Gallatin Valley, we provide non-stop flights to more than 20 cities in the United States with connections all over the world.
DestinationsToFrom
Bozeman Yellowstone INTERNATIONAL AIRPORT
Non-Stop Destinations
Year Round Destinations
Seasonal Destinations
Choose an airline to view routes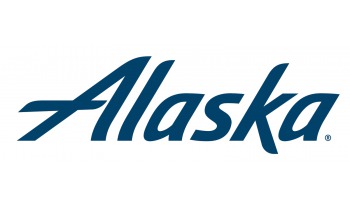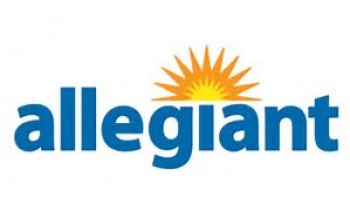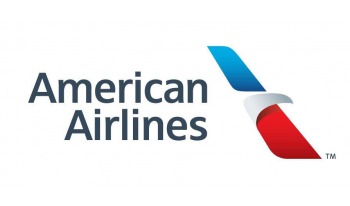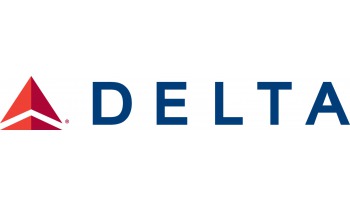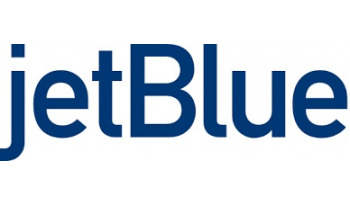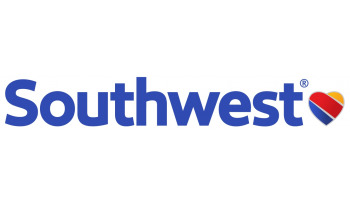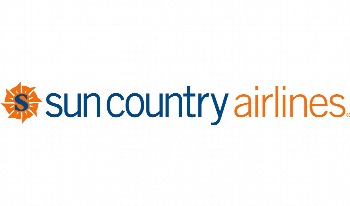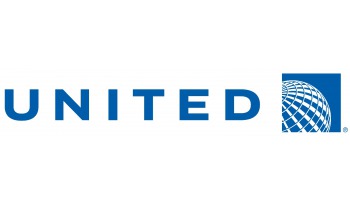 LOADING
Your destination is loading.
Latest News
Agenda for December 8, 2022 Board Meeting
Click
here
to view the agenda for the Board Meeting to be held Thursday, December 8, at 2:00 p.m.
Keep Reading
Allegiant and Sun Country to Expand Flight Options in 2023

BOZEMAN, MT (December 1, 2022) Allegiant Air and Sun Country have both published expanded flights schedules to BZN for 2023 increasing service to Nashville and Minneapolis/St. Paul respectively. Keep Reading
BZN's Parking Expansion is Now Open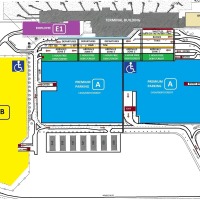 Bozeman Yellowstone International Airport is happy to announce our parking lot expansion is open in time for holiday travel. Keep Reading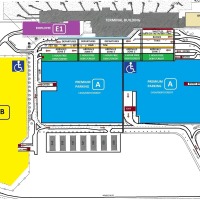 Read all press releases & blog