Arrivals
United
5300
Denver
9:57AM
On Time
Allegiant
114
Las Vegas
10:25AM
On Time
Delta
2521
Minneapolis
10:32AM
On Time
Delta
4275
Salt Lake City
11:04AM
On Time
United
732
Denver
11:23AM
On Time
American
2615
Dallas - DFW
11:52AM
On Time
United
5727
Los Angeles
12:01PM
On Time
United
2185
Chicago-O`Hare
12:22PM
On Time
Delta
4175
Salt Lake City
12:26PM
On Time
Alaska
2388
Seattle/Tacoma
12:55PM
Now 12:56p
United
2302
Newark
12:58PM
Now 12:46p
JetBlue
10
Long Beach
2:30PM
On Time
United
5710
San Francisco
2:50PM
On Time
United
5486
Denver
3:22PM
On Time
Delta
1156
Minneapolis
3:50PM
On Time
Frontier
547
Denver
4:16PM
On Time
Alaska
2012
Portland, OR
5:05PM
On Time
Delta
4184
Salt Lake City
5:29PM
On Time
Departures
Delta
2729
Minneapolis
5:55AM
Departed
Delta
1132
Salt Lake City
6:15AM
On Time
United
2397
Chicago-O`Hare
6:30AM
On Time
Alaska
2455
Seattle/Tacoma
7:00AM
On Time
United
491
Denver
8:22AM
On Time
United
5665
Denver
10:30AM
On Time
Allegiant
115
Las Vegas
11:10AM
On Time
Delta
2521
Minneapolis
11:12AM
On Time
Delta
4275
Salt Lake City
11:39AM
On Time
United
289
Denver
12:05PM
On Time
United
5429
Los Angeles
12:40PM
On Time
American
2615
Dallas - DFW
12:58PM
On Time
Delta
4175
Salt Lake City
1:02PM
On Time
United
2184
Chicago-O`Hare
1:10PM
On Time
United
327
Newark
1:40PM
On Time
Alaska
2453
Seattle/Tacoma
1:40PM
On Time
JetBlue
9
Long Beach
3:13PM
On Time
United
5779
San Francisco
3:26PM
On Time
United
5931
Denver
4:20PM
On Time
Delta
1156
Minneapolis
4:30PM
On Time
Frontier
546
Denver
5:01PM
On Time
Alaska
2007
Portland, OR
6:00PM
On Time
Delta
4184
Salt Lake City
6:10PM
On Time
Your year-round gateway to Southwest Montana's greatest recreation
Bozeman Yellowstone International Airport is Montana's busiest airport, providing the only year-round service for two Yellowstone National Park entrances. BZN also serves Big Sky Ski Resort, Bridger Bowl Ski Area, Montana State University, as well as countless other recreation and business destinations in the Bozeman, Belgrade and Livingston area. Located in the heart of beautiful Gallatin Valley, we provide non-stop flights to 17 cities in the United States with connections all over the world.
DestinationsToFrom
Bozeman Yellowstone INTERNATIONAL AIRPORT
Non-Stop Destinations
* Some routes are seasonal
Choose an airline to view routes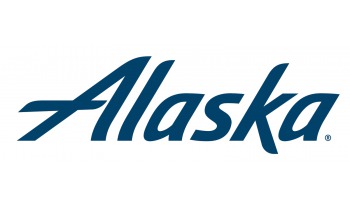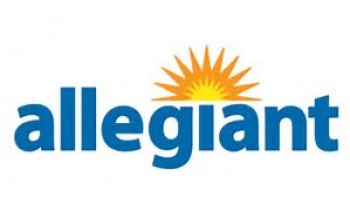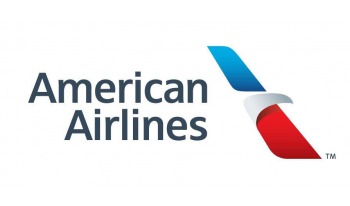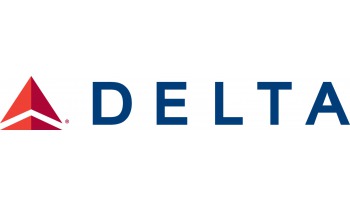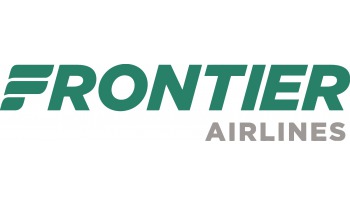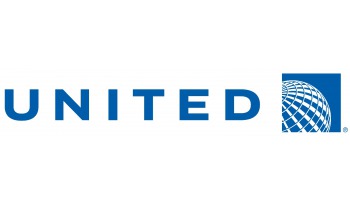 LOADING
Your destination is loading.
Latest News
CWP to hold Global Entry Enrollment Workshops in Montana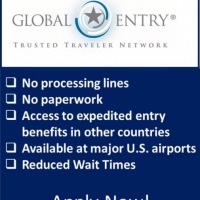 SWEETGRASS, Mont. — U.S. Customs and Border Protection (CBP), Office of Field Operations would like to announce a series of Global Entry enrollment workshops to be held by CBP in Montana. During these enrollment events, CBP will conduct interviews for conditionally approved Global Entry applicants. Keep Reading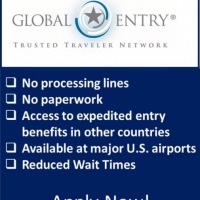 Agenda for Mar 14, 2019 Board Meeting
Click
here
to view the agenda for the Board Meeting to be held Thursday, March 14, 2019 at 2:00pm.
Keep Reading
Airline Terminal Concourse Expansion Approved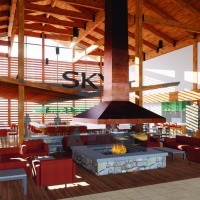 BOZEMAN, MT (February 25, 2019). Ten years ago when BZN was handling approximately 700,000 passengers annually, the Gallatin Airport Authority approved a terminal expansion that was built to accommodate 1.5 million passengers each year. BZN expects to meet the 1.5 million passenger threshold in 2019. In 2018, the Gallatin Airport Authority selected engineering firm Morrison Maierle, Comma-Q Architecture, the national expertise of Reynolds Smith and Hills and general contractor Martel Construction to design the next phase of terminal expansion.Keep Reading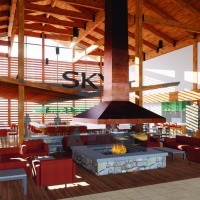 Read all press releases & blog