Arrivals
American
2783
Dallas - DFW
10:57AM
Canceled
Delta
1095
Salt Lake City
12:11PM
Canceled
Alaska
2476
Seattle/Tacoma
12:27PM
Canceled
American
4212
Chicago-O`Hare
12:33PM
On Time
Delta
4002
Seattle/Tacoma
12:48PM
Canceled
Delta
3506
Minneapolis
1:03PM
Canceled
United
262
Denver
1:45PM
Canceled
Alaska
2012
Portland, OR
4:17PM
On Time
Frontier
2627
Denver
6:24PM
On Time
Alaska
2478
Seattle/Tacoma
6:30PM
Canceled
Delta
3533
Minneapolis
7:11PM
Canceled
Departures
Alaska
2475
Seattle/Tacoma
8:00AM
Canceled
Delta
3515
Minneapolis
8:45AM
Canceled
American
1266
Dallas - DFW
11:42AM
Canceled
Delta
1095
Salt Lake City
1:00PM
Canceled
American
4212
Chicago-O`Hare
1:10PM
On Time
Alaska
2477
Seattle/Tacoma
1:10PM
On Time
Delta
4002
Seattle/Tacoma
1:25PM
Canceled
Delta
3506
Minneapolis
2:00PM
Canceled
United
246
Denver
3:27PM
Canceled
Alaska
2007
Portland, OR
5:00PM
On Time
Alaska
2479
Seattle/Tacoma
7:10PM
Canceled
Frontier
2626
Denver
7:10PM
On Time
Your year-round gateway to Southwest Montana's greatest recreation
Bozeman Yellowstone International Airport is Montana's busiest airport, providing the only year-round service for two Yellowstone National Park entrances. BZN also serves Big Sky Ski Resort, Bridger Bowl Ski Area, Montana State University, as well as countless other recreation and business destinations in the Bozeman, Belgrade and Livingston area. Located in the heart of beautiful Gallatin Valley, we provide non-stop flights to 21 cities in the United States with connections all over the world.
DestinationsToFrom
Bozeman Yellowstone INTERNATIONAL AIRPORT
Non-Stop Destinations
* Some routes are seasonal
Choose an airline to view routes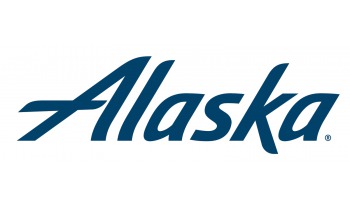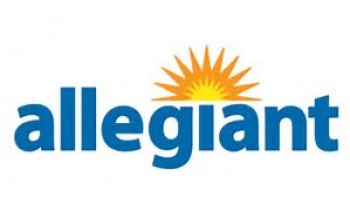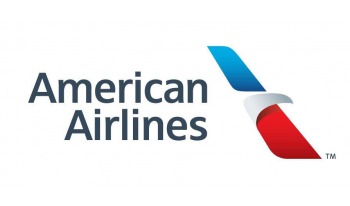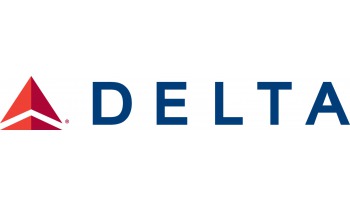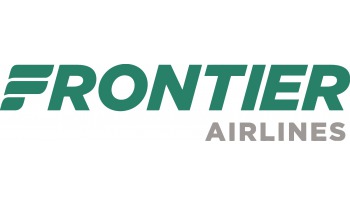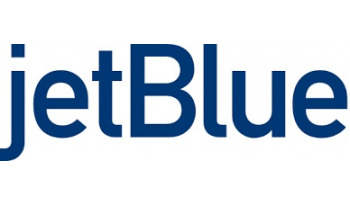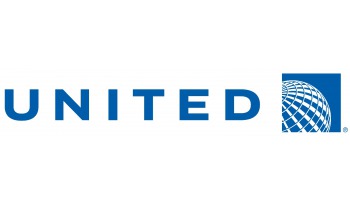 LOADING
Your destination is loading.
Latest News
Agenda for April 9, 2020 Board Meeting
Click
here
to view the agenda for the Board Meeting to be held Thursday, April 9, 2020 at 2:00pm.
Keep Reading
Governor issues Directive providing mandatory quarantine for certain travelers arriving in Montana from another state or country effective 3/30/2020
Governor Bullock issues Directive Implementing Executive Orders 2-2020 and 3-2020 and providing mandatory quarantine for certain travelers arriving in Montana from another state or country effective March 30, 2020
Keep Reading
COVID-19 Update - March 27, 2020
COVID-19 Update – March 27, 2020

IMPORTANT NOTICE:
Attention travelers returning from an international location:
Governor Bullock has issued a self-quarantine order for 14 days after your return. Please notify your health department. If you're a Gallatin County resident you can contact the health department at 406-548-0123 at your earliest convenience.

Governor Bullock has also issued a Stay at Home and Social Distancing Directive

Travelers should practice social distancing and to the extend possible, maintain a distance of approximately 6 feet between yourself and other customers and employees within the airport.

Additional Airport Information Regarding COVID-19

We know that our passengers have questions about how COVID-19 is impacting the airport and what the airport is doing to help protect passengers. The safety and well-being of our passengers and employees is our number-one priority. In an effort to ensure that passengers feel comfortable while traveling, BZN has made several proactive enhancements to our facility and our cleaning procedures. Below is information on what the airport is doing, travel impacts and operational impacts.

Passenger Health Screenings:
BZN is not one of the airports being screened by the U.S. Centers for Disease Control. It is important to remember that there are no commercial international arrivals arriving at BZN. International passengers arriving at BZN coming from restricted countries are screened at one of the entry airports by the U.S. Centers for Disease Control.


Social Distancing in the TSA Line:
Working with TSA, we have made some adjustments to the lines as you approach the security checkpoints to provide more space between lines of passengers. In order to provide additional space between the passengers in front of you and behind you, we ask everyone to practice social distancing and spread out rather than crowd other passengers nearby.

What is BZN Doing to Protect Passengers and Employees:
Increased the frequency and intensity of efforts to disinfect restrooms and other public areas with cleaning agents intended to kill germs.
Airlines have increased the frequency and intensity of efforts to disinfect aircraft and their facilities.

For continuity of operation, The Airport Authority is separating each department into two groups. The first group will be working the next 14 days with the second group essentially in self quarantine at home. The two groups will reverse for the 2nd 14 days.

Multiple Hand Sanitizer Stations throughout the Terminal.

Dining and Shopping:
BZN's concessions are making changes to their operations. Concessions outside of security are temporarily closed. The restaurants inside security are closed. The convenience store/gift shop inside security will remain open at this time in order to serve our passengers and employees who do not have anywhere else to purchase prepackaged food or over the counter medical products.

Travel Restrictions:
It's important to be aware of the CDC's current travel advisories. CDC recommends that older adults and people of any age with serious chronic medical conditions should consider postponing nonessential travel to most global destinations. CDC also recommends that travelers avoid all nonessential travel to the following destinations.


So far we have not received any information about domestic travel restrictions.
Gallatin County Health Department

The Gallatin City-County Health Department has opened a call center in response to coronavirus (COVID-19). The call center is available from 8 AM to 5 PM (MST), Monday – Friday. For any questions or concerns, you can reach the call center at (406) 548-0123. Non-English speaking options are available. To help alleviate the volume of calls, please consult Gallatin County Health Department website https://www.healthygallatin.org/coronavirus-covid-19/ as well as
DPHHS
and
CDC
for general information about COVID-19.

The Health Department main number (406) 582-3100 is available for all after-hours questions.
Passenger Traffic at BZN:
As airlines continue to reduce their flight schedules, BZN has experienced a significant reduction in passenger traffic. We are now seeing passenger traffic at approximately 10% of normal. However, despite these reductions, the airport is still open and flights are still operating.
Keep Reading
Read all press releases & blog