Arrivals
Allegiant
514
Phoenix-Mesa
9:34AM
On Time
United
5300
Denver
9:52AM
On Time
American
803
Chicago-O`Hare
10:04AM
Now 9:52a
Alaska
6074
Chicago-O`Hare
10:04AM
Now 9:35a
Delta
2240
Minneapolis
10:28AM
On Time
Alaska
2310
Seattle/Tacoma
10:46AM
Now 10:31a
JetBlue
257
Boston
10:57AM
Taxiing
Southwest
336
Denver
11:00AM
On Time
American
2520
Dallas - DFW
11:05AM
Now 11:54a
Delta
3733
Salt Lake City
11:05AM
On Time
Alaska
4739
Dallas - DFW
11:05AM
Now 11:54a
United
2661
Chicago-O`Hare
11:10AM
On Time
Avelo
105
Burbank
11:20AM
On Time
Allegiant
2613
Oakland
11:49AM
On Time
American
2395
Charlotte, NC
12:05PM
On Time
United
6208
Houston - IAH
12:23PM
On Time
Delta
375
Atlanta
12:30PM
Now 12:24p
United
5818
Los Angeles
12:32PM
On Time
Delta
3549
Salt Lake City
12:35PM
On Time
Delta
3568
Seattle/Tacoma
12:48PM
On Time
American
2942
Philadelphia
1:04PM
On Time
Southwest
1871
Las Vegas
1:05PM
On Time
Alaska
2093
Los Angeles
1:15PM
Now 12:58p
United
671
Denver
1:31PM
On Time
Delta
2196
Minneapolis
1:50PM
On Time
Southwest
407
Denver
2:05PM
On Time
United
5726
San Francisco
2:16PM
On Time
Alaska
956
Seattle/Tacoma
3:14PM
On Time
United
5532
Denver
3:19PM
On Time
Southwest
939
Las Vegas
4:15PM
On Time
American
1450
Phoenix
4:28PM
On Time
United
5379
Denver
5:22PM
On Time
Frontier
547
Denver
5:30PM
On Time
Delta
3606
Salt Lake City
5:44PM
On Time
Southwest
1685
Denver
5:45PM
On Time
Alaska
2012
Portland, OR
5:58PM
Now 5:53p
Departures
Delta
2686
Salt Lake City
6:00AM
Departed
Delta
2344
Minneapolis
6:12AM
Now 6:02a
United
491
Denver
7:00AM
On Time
Alaska
2483
Seattle/Tacoma
7:20AM
On Time
Alaska
6296
Dallas - DFW
7:34AM
On Time
American
2523
Dallas - DFW
7:34AM
On Time
Southwest
457
Denver
8:00AM
On Time
United
5219
Denver
8:32AM
On Time
Delta
3531
Salt Lake City
8:45AM
On Time
United
233
Chicago-O`Hare
9:20AM
On Time
Allegiant
516
Phoenix-Mesa
10:19AM
On Time
United
5665
Denver
10:30AM
On Time
Alaska
6582
Dallas - DFW
10:54AM
On Time
American
1851
Dallas - DFW
10:54AM
On Time
Delta
2240
Minneapolis
11:25AM
On Time
Southwest
339
Denver
11:35AM
On Time
Delta
3733
Salt Lake City
11:45AM
On Time
JetBlue
256
Boston
11:48AM
On Time
Alaska
2125
Seattle/Tacoma
11:50AM
On Time
American
2050
Chicago-O`Hare
11:55AM
Now 12:24p
Alaska
6266
Chicago-O`Hare
11:55AM
Now 12:24p
United
791
Chicago-O`Hare
12:05PM
On Time
Avelo
106
Burbank
12:05PM
On Time
Allegiant
2612
Oakland
12:34PM
On Time
American
2395
Charlotte, NC
1:00PM
On Time
United
6210
Houston - IAH
1:02PM
On Time
United
4779
Denver
1:14PM
On Time
Delta
3587
Salt Lake City
1:15PM
On Time
Delta
3568
Seattle/Tacoma
1:30PM
On Time
Southwest
1873
Las Vegas
1:45PM
On Time
Delta
731
Atlanta
1:50PM
On Time
American
2942
Philadelphia
1:54PM
On Time
Alaska
2094
Los Angeles
1:55PM
On Time
Southwest
335
Denver
2:45PM
On Time
United
1505
Denver
2:57PM
On Time
United
5779
San Francisco
2:57PM
On Time
Delta
2196
Minneapolis
3:10PM
On Time
United
4731
Los Angeles
4:00PM
On Time
Alaska
935
Seattle/Tacoma
4:05PM
On Time
Southwest
939
Denver
4:55PM
On Time
American
1450
Phoenix
5:08PM
On Time
Your year-round gateway to Southwest Montana's greatest recreation
Bozeman Yellowstone International Airport is Montana's busiest airport, providing the only year-round service for two Yellowstone National Park entrances. BZN also serves Big Sky Ski Resort, Bridger Bowl Ski Area, Montana State University, as well as countless other recreation and business destinations in the Bozeman, Belgrade and Livingston area. Located in the heart of beautiful Gallatin Valley, we provide non-stop flights to 30 markets in the United States with connections all over the world.
DestinationsToFrom
Bozeman Yellowstone INTERNATIONAL AIRPORT
Non-Stop Destinations
* Some routes are seasonal
Choose an airline to view routes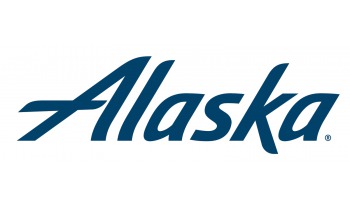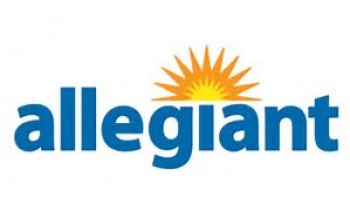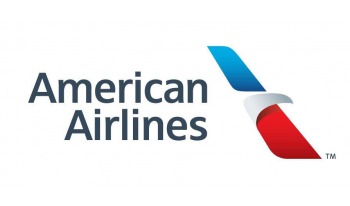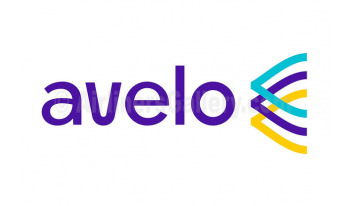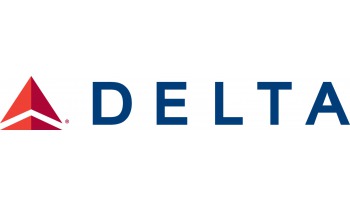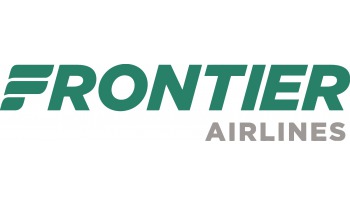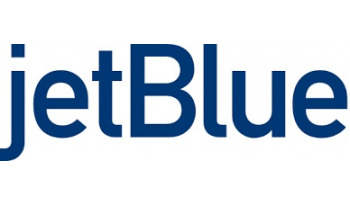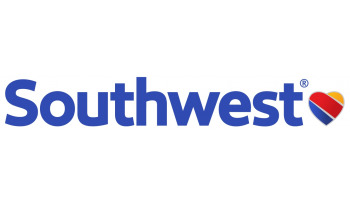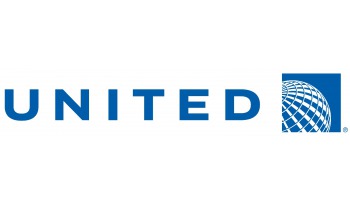 LOADING
Your destination is loading.
Latest News
Bozeman Yellowstone Int'l Airport announces new Winter 2021 seasonal service to San Diego (SAN) and Orange County (SNA) with Southwest Airlines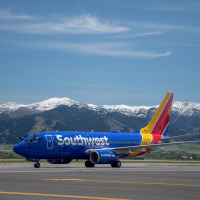 Southwest Airlines will introduce the new service beginning November 23, 2021 with frequency varying over the Thanksgiving and Christmas/New Years holiday periods.
Keep Reading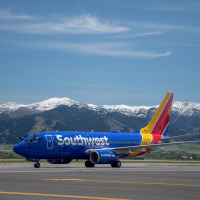 Agenda for June 10, 2021 Board Meeting
Click
here
to view the agenda for the Board Meeting to be held Thursday, June 10, 2021 at 2:00 p.m.
Keep Reading
Runway Safety Action Team/Tower Meeting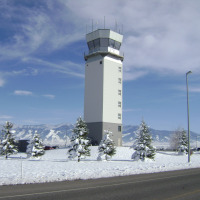 Wednesday, June 16, 2021 at 6:00 p.m.

Airport Operations/Customs Building

Keep Reading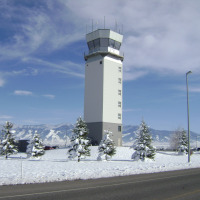 Read all press releases & blog