Arrivals
Alaska
2093
Los Angeles
3:47PM
Arrived
United
5495
Denver
3:59PM
Arrived
American
2669
Dallas - DFW
5:06PM
Now 4:53p
United
369
Chicago-O`Hare
5:15PM
Now 5:04p
Delta
3606
Salt Lake City
5:52PM
Now 5:43p
Alaska
2478
Seattle/Tacoma
6:49PM
Now 6:41p
Allegiant
22
Las Vegas
6:53PM
On Time
Delta
3849
Salt Lake City
7:29PM
On Time
United
778
Denver
9:38PM
On Time
Delta
1203
Minneapolis
10:32PM
On Time
Alaska
2125
Los Angeles
11:22PM
Now 10:59p
Alaska
2482
Seattle/Tacoma
11:54PM
Now 11:46p
Delta
2327
Salt Lake City
11:58PM
On Time
Departures
United
5302
Los Angeles
3:40PM
Now 3:30p
Delta
3603
Los Angeles
4:00PM
Departed
Delta
2136
Minneapolis
4:00PM
Departed
United
5869
Denver
4:40PM
On Time
Alaska
2094
Los Angeles
4:45PM
On Time
Delta
3606
Salt Lake City
6:42PM
On Time
Alaska
2479
Seattle/Tacoma
7:30PM
On Time
Allegiant
23
Las Vegas
7:38PM
On Time
Your year-round gateway to Southwest Montana's greatest recreation
Bozeman Yellowstone International Airport is Montana's busiest airport, providing the only year-round service for two Yellowstone National Park entrances. BZN also serves Big Sky Ski Resort, Bridger Bowl Ski Area, Montana State University, as well as countless other recreation and business destinations in the Bozeman, Belgrade and Livingston area. Located in the heart of beautiful Gallatin Valley, we provide non-stop flights to 21 cities in the United States with connections all over the world.
DestinationsToFrom
Bozeman Yellowstone INTERNATIONAL AIRPORT
Non-Stop Destinations
* Some routes are seasonal
Choose an airline to view routes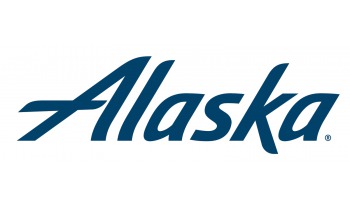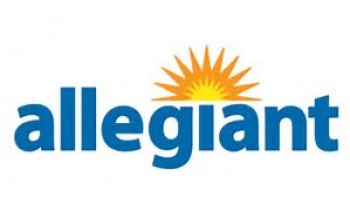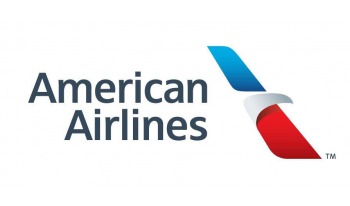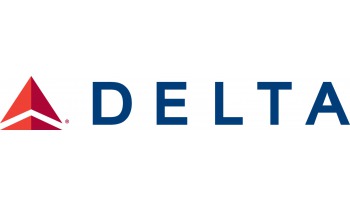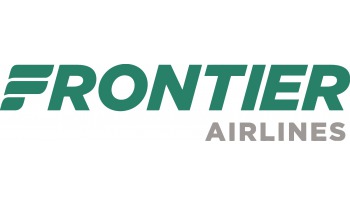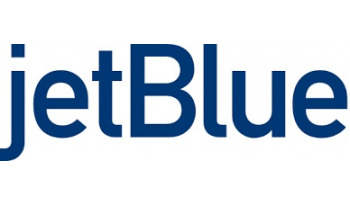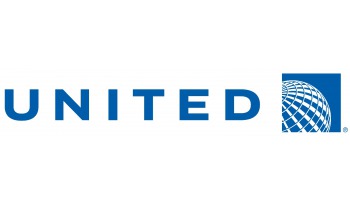 LOADING
Your destination is loading.
Latest News
2020 Passenger Traffic at Bozeman Yellowstone Int'l Down 43.5% Due to Global Pandemic

BOZEMAN, MT (January 11, 2021). The COVID-19 global pandemic had a dramatic negative effect on passenger traffic at Bozeman Yellowstone International Airport (BZN) during 2020 with the airport handling 889,775 passengers. This was a decrease of 684,085 passengers (-43.5%) compared to 2019 record passenger traffic. On a national basis, the Transportation Security Administration reported a 60.7% decline in passenger throughput across 440 U.S. airports.Keep Reading
Agenda for January 14, 2021 Board Meeting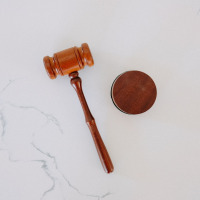 Click
here
to view the agenda for the Board Meeting to be held Thursday, January 14, 2021 at 2:00 p.m.
Keep Reading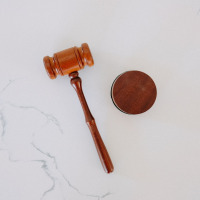 JetBlue to Extend Winter Seasonal Nonstop Service to Fort Lauderdale, FL (FLL)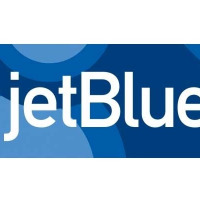 BOZEMAN, MT (January 5, 2021). Bozeman Yellowstone International Airport (BZN) today announced that JetBlue will extend the new winter seasonal nonstop service between BZN and Fort Lauderdale, FL (FLL) to run Wednesdays and Saturdays March 6-27, 2021.
Keep Reading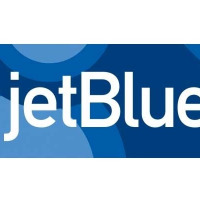 Read all press releases & blog