October 4, 2022
5:46PM
, 10/4/2022
Arrivals
Airline
FLT#
From
G#
Sched
ETA
Delta
3567
Salt Lake City
A1
5:36PM
Arrived
Southwest
1326
Las Vegas
B7
6:30PM
Now 7:06p
United
778
Denver
B3
8:59PM
Now 8:56p
Southwest
2108
Denver
B7
9:35PM
On Time
Delta
2915
Minneapolis
A2
10:35PM
Now 10:50p
Alaska
820
Seattle/Tacoma
B5
11:59PM
Now 12:00a
Delta
1186
Salt Lake City
A1
12:16AM
On Time
Departures
Delta
3567
Salt Lake City
A1
6:21PM
On Time
Southwest
439
Las Vegas
B7
7:05PM
On Time
Delta
2686
Salt Lake City
A2
6:00AM
On Time
Delta
2344
Minneapolis
A1
6:20AM
On Time
United
491
Denver
B3
6:56AM
On Time
Alaska
821
Seattle/Tacoma
B5
7:30AM
On Time
Southwest
554
Denver
B7
7:50AM
On Time
Your year-round gateway to Southwest Montana's greatest recreation
Bozeman Yellowstone International Airport is Montana's busiest airport, providing the only year-round service for two Yellowstone National Park entrances. BZN also serves Big Sky Ski Resort, Bridger Bowl Ski Area, Montana State University, as well as countless other recreation and business destinations in the Bozeman, Belgrade and Livingston area. Located in the heart of the beautiful Gallatin Valley, we provide non-stop flights to more than 20 cities in the United States with connections all over the world.
DestinationsToFrom
Bozeman Yellowstone INTERNATIONAL AIRPORT
Non-Stop Destinations
Year Round Destinations
Seasonal Destinations
Choose an airline to view routes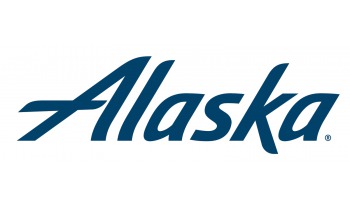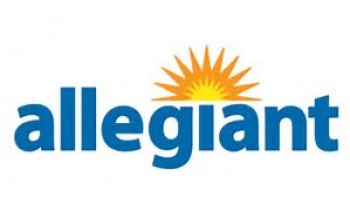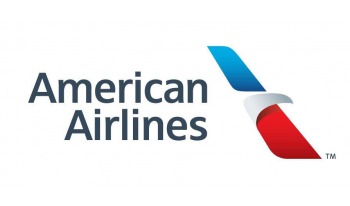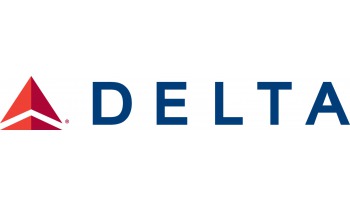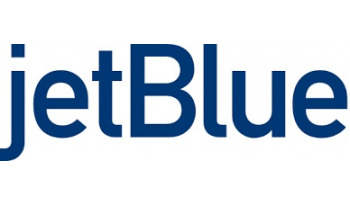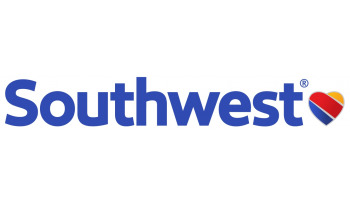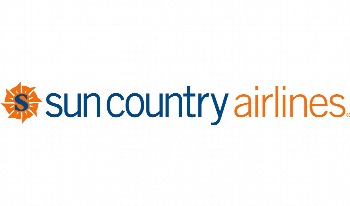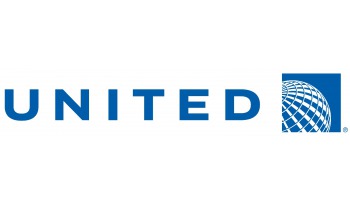 LOADING
Your destination is loading.
Latest News
BZN Experiences Record Post-Pandemic Growth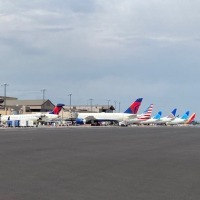 No matter how you look at it, the Bozeman Airport (BZN) has recovered from the pandemic. As a matter of fact, BZN ranks in the top three airports in the country for post-pandemic growth in various breakdowns of the data.
Keep Reading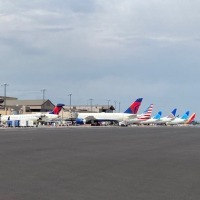 Paul Schneider, C.M., Director of Operations, to Retire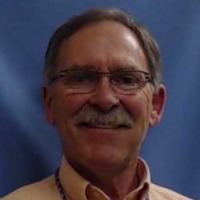 After 18 years with the Gallatin Airport Authority, Paul Schneider, C.M., Director of Operations, will retire at the end of this month.
Keep Reading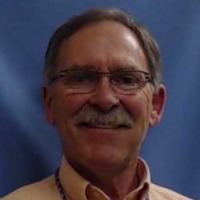 Winter 2022/23 Flight Schedule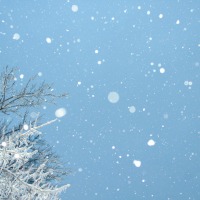 BOZEMAN, MT (September 12, 2022) Bozeman Yellowstone International Airport (BZN) is pleased to announce the winter 2022/2023 flight schedule. The following is a recap of the winter flight schedules offered by Destination as of 9/12/22 (schedules subject to change):
Keep Reading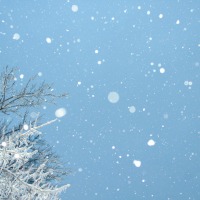 Read all press releases & blog