Arrivals
Delta
724
Salt Lake City
11:33PM
Arrived
Alaska
2462
Seattle/Tacoma
12:05AM
Now 12:30a
United
5604
Denver
9:32AM
On Time
Delta
2436
Minneapolis
10:44AM
On Time
American
2553
Dallas - DFW
11:01AM
On Time
Delta
4676
Salt Lake City
11:11AM
On Time
Departures
Delta
2198
Salt Lake City
6:25AM
On Time
Delta
958
Minneapolis
6:55AM
On Time
United
491
Denver
6:58AM
On Time
Alaska
2455
Seattle/Tacoma
7:10AM
On Time
United
5665
Denver
10:05AM
On Time
Your year-round gateway to Southwest Montana's greatest recreation
Bozeman Yellowstone International Airport is Montana's busiest airport, providing the only year-round service for two Yellowstone National Park entrances. BZN also serves Big Sky Ski Resort, Bridger Bowl Ski Area, Montana State University, as well as countless other recreation and business destinations in the Bozeman, Belgrade and Livingston area. Located in the heart of beautiful Gallatin Valley, we provide non-stop flights to 15 cities in the United States with connections all over the world.
DestinationsToFrom
Bozeman Yellowstone INTERNATIONAL AIRPORT
Non-Stop Destinations
* Some routes are seasonal
Choose an airline to view routes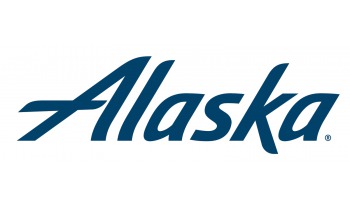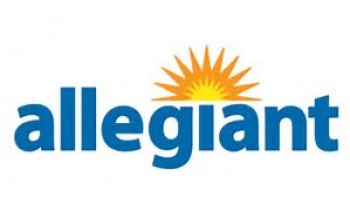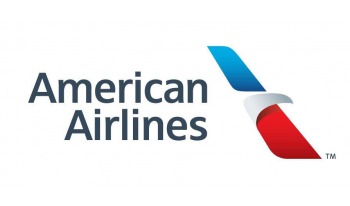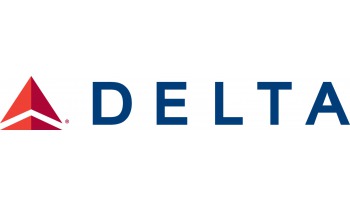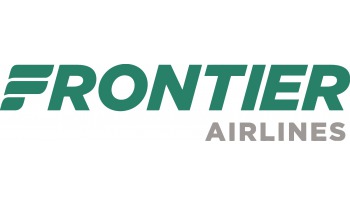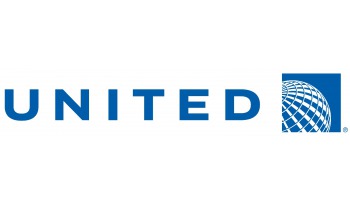 LOADING
Your destination is loading.
Latest News
BZN Tower Will Operate 5:00 AM to 1:00 AM Daily Effective May 25, 2018

BOZEMAN, MT (May 15, 2018). The Bozeman Yellowstone Int'l Airport will increase local air traffic control tower coverage at the airport by two additional hours beginning May 25, 2018. Effective on this date, the tower will be open from 5:00 a.m. until 1:00 a.m. daily. The Federal Aviation Administration's (FAA) Salt Lake Center will handle local traffic between 1:00 a.m. and 5:00 a.m. The increased local control tower coverage was made possible by...Keep Reading
Agenda for May 10, 2018 Board Meeting
Click
here
to view the agenda for the Board Meeting to be held Thursday, May 10, 2018 at 2:00pm.
Keep Reading
Bozeman Yellowstone Int'l Airport Announces JetBlue Airways Non-Stop Seasonal Service to California's Long Beach Airport



BOZEMAN, MT (April 25, 2018). Bozeman Yellowstone International Airport (BZN) today announced that JetBlue Airways will offer new, non-stop seasonal service to California's Long Beach Airport (LGB). These non-stop flights will provide a great travel experience with easy access through convenient terminals for passengers traveling to/from the greater Los Angeles area and San Diego's North County.




"The Bozeman Area Chamber of Commerce, City of Bozeman and Gallatin County welcome the addition of our 16th direct flight and another quality airline providing

...Keep Reading
Read all press releases & blog