Arrivals
Delta
4467
Salt Lake City
5:24PM
Arrived
Alaska
3416
Seattle/Tacoma
6:17PM
Now 6:12p
Delta
2037
Minneapolis
9:17PM
Now 9:23p
United
526
Denver
10:15PM
On Time
United
1267
Chicago-O`Hare
10:29PM
Now 10:21p
Delta
748
Salt Lake City
11:51PM
On Time
Alaska
2462
Seattle/Tacoma
12:32AM
On Time
Departures
Delta
4467
Salt Lake City
6:02PM
Now 6:23p
Alaska
3367
Seattle/Tacoma
7:00PM
On Time
Delta
1203
Minneapolis
5:40AM
On Time
Your year-round gateway to Southwest Montana's greatest recreation
Bozeman Yellowstone International Airport is Montana's busiest airport, providing the only year-round service for two Yellowstone National Park entrances. BZN also serves Big Sky Ski Resort, Bridger Bowl Ski Area, Montana State University, as well as countless other recreation and business destinations in the Bozeman, Belgrade and Livingston area. Located in the heart of beautiful Gallatin Valley, we provide non-stop flights to 15 cities in the United States with connections all over the world.
DestinationsToFrom
Bozeman Yellowstone INTERNATIONAL AIRPORT
Non-Stop Destinations
* Some routes are seasonal
Choose an airline to view routes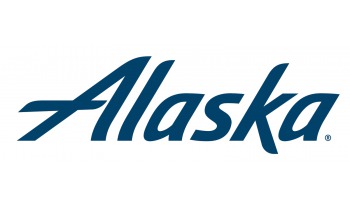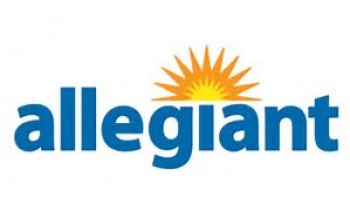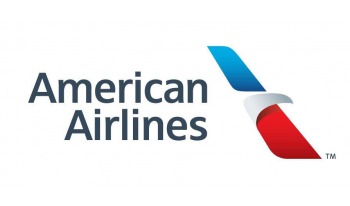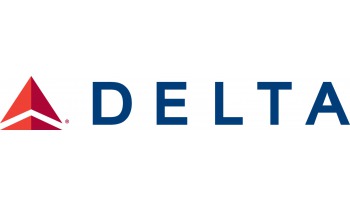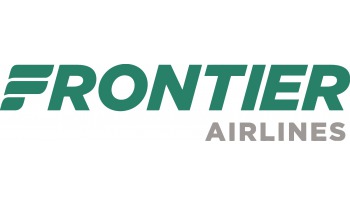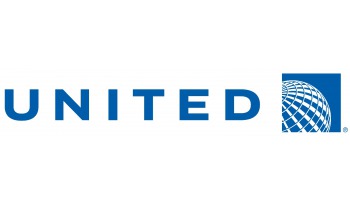 LOADING
Your destination is loading.
Latest News
Bozeman Yellowstone Int'l Airport Schedules Main Runway Rehabilitation Closure April 30-May 19, 2018, 12:30 p.m. - 11:00 p.m. Daily

BOZEMAN, MT (February 7, 2018) Bozeman Yellowstone International Airport (BZN) will rehabilitate its main runway between the hours of 12:30 p.m. and 11:00 p.m., April 30 through May 19, 2018. As this is the runway used by our airlines, airline flights have been re-scheduled to operate prior to 12:30 p.m. and after 11:00 p.m. during this time frame. Smaller aircraft and cargo operations will not be impacted because they can utilize the recently...Keep Reading
Agenda for Feb 8, 2018 Board Meeting
Click
here
to view the agenda for the Board Meeting to be held Thursday, February 8, 2018 at 2:00pm.
Keep Reading
United to Offer Daily Non-Stop Service to New York/Newark (EWR) from June 7 through September 4, 2018



BOZEMAN, MT (January 29, 2018). Bozeman Yellowstone International Airport (BZN) is pleased to announce that United Airlines will increase summer seasonal service between Bozeman and New York/Newark by 275% and will offer daily service between June 7th and September 8th. These additional flights will provide easy passenger access to/from New York/Newark with convenient connections to other destinations within United's international network.




United Airlines will operate these flights using Boeing 737-700 aircraft in a three-class configuration.




Depart BZN Arrive EWR Aircraft

12:05 p.m. 6:17 p.m. 737-700




Depart EWR Arrive BZN

8:30 a.m.

...Keep Reading
Read all press releases & blog