Arrivals
United
5458
San Francisco
4:27PM
Arrived
Southwest
598
Las Vegas
4:40PM
On Time
United
4743
Denver
5:34PM
Now 5:44p
Delta
3606
Salt Lake City
5:49PM
Now 5:25p
Southwest
1550
Denver
5:55PM
On Time
United
778
Denver
9:03PM
On Time
Southwest
923
Denver
9:55PM
On Time
United
601
Chicago-O`Hare
10:20PM
On Time
Delta
685
Minneapolis
11:03PM
On Time
Alaska
820
Seattle/Tacoma
12:12AM
Now 12:16a
Delta
2414
Salt Lake City
12:17AM
On Time
Departures
United
4661
Denver
4:15PM
Departed
United
5779
San Francisco
5:10PM
On Time
Southwest
598
Denver
5:15PM
On Time
United
5826
Los Angeles
6:20PM
On Time
Southwest
1550
Las Vegas
6:25PM
On Time
Delta
3606
Salt Lake City
6:34PM
On Time
Your year-round gateway to Southwest Montana's greatest recreation
Bozeman Yellowstone International Airport is Montana's busiest airport, providing the only year-round service for two Yellowstone National Park entrances. BZN also serves Big Sky Ski Resort, Bridger Bowl Ski Area, Montana State University, as well as countless other recreation and business destinations in the Bozeman, Belgrade and Livingston area. Located in the heart of beautiful Gallatin Valley, we provide non-stop flights to over 20 markets in the United States with connections all over the world.
DestinationsToFrom
Bozeman Yellowstone INTERNATIONAL AIRPORT
Non-Stop Destinations
* Some routes are seasonal
Choose an airline to view routes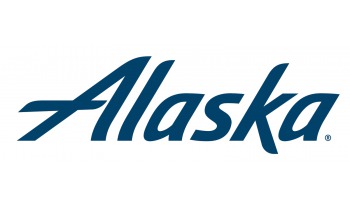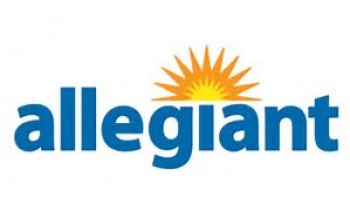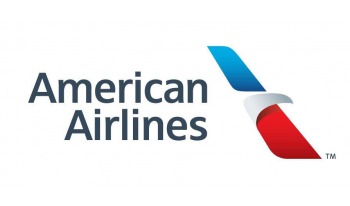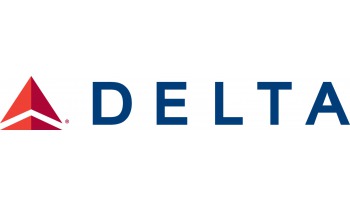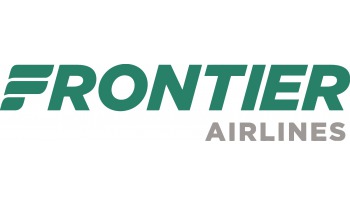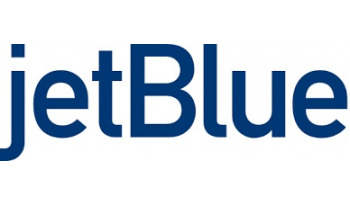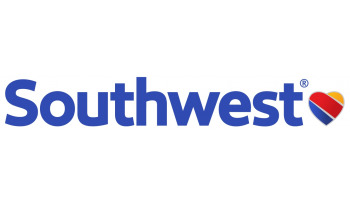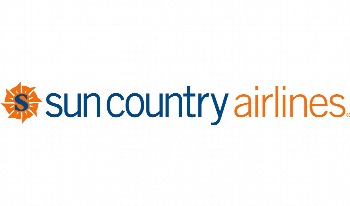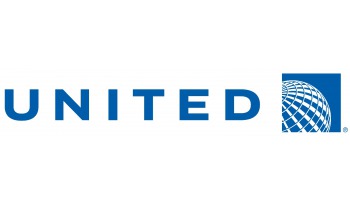 LOADING
Your destination is loading.
Latest News
Revised Date for February 2022 Airport Board Meeting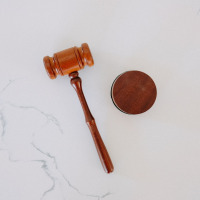 Due to some potential attendance conflicts, the February Board Meeting has been changed to Tuesday, February 15, 2022. An agenda will be posted one week prior. Keep Reading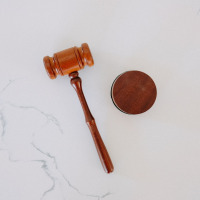 Statement Regarding PETA Ad

BOZEMAN, MT (January 16, 2022). Statement regarding PETA ad - The Gallatin Airport Authority initially rejected the advertising but upon review by legal counsel of our policy at the time, as a public agency, it was best to allow the advertisement. The lease period for the ads has expired and these ads are no longer at the airport. The policy has since been revised to prohibit "Advertising that expresses or advocates an opinion, position or viewpoint on political, religious, social, historical or economic issues." Keep Reading
Bozeman Yellowstone Int'l sets all-time record at 1.94 million passengers in 2021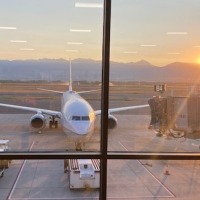 BOZEMAN, MT (January 11, 2022). Bozeman Yellowstone International Airport (BZN) handled an all-time record 1,940,191 passengers during 2021. This is an increase of 118.1% over COVID impacted 2020 and a 23.3% increase over the previous record of 1,573,860 set in 2019.

Keep Reading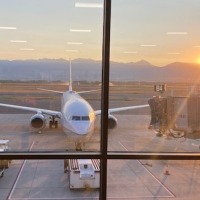 Read all press releases & blog