Arrivals
United
5211
San Francisco
4:32PM
Now 5:08p
Frontier
537
Denver
4:36PM
On Time
United
4588
Denver
4:55PM
Now 4:50p
Delta
3653
Salt Lake City
5:24PM
Now 5:13p
Alaska
2244
Portland, OR
5:25PM
Now 5:34p
Alaska
2488
Seattle/Tacoma
6:33PM
Now 6:26p
United
1970
Denver
8:46PM
Now 8:55p
Delta
1597
Minneapolis
9:30PM
On Time
Delta
2007
Salt Lake City
11:54PM
On Time
Alaska
2462
Seattle/Tacoma
12:08AM
Now 12:01a
Departures
United
5200
San Francisco
4:26PM
Now 6:55p
United
5220
Los Angeles
5:02PM
Now 5:45p
Frontier
536
Denver
5:21PM
On Time
United
4475
Denver
5:35PM
On Time
Delta
3653
Salt Lake City
6:05PM
On Time
Alaska
2693
Portland, OR
6:10PM
Now 6:14p
Alaska
2489
Seattle/Tacoma
7:20PM
On Time
Your year-round gateway to Southwest Montana's greatest recreation
Bozeman Yellowstone International Airport is Montana's busiest airport, providing the only year-round service for two Yellowstone National Park entrances. BZN also serves Big Sky Ski Resort, Bridger Bowl Ski Area, Montana State University, as well as countless other recreation and business destinations in the Bozeman, Belgrade and Livingston area. Located in the heart of beautiful Gallatin Valley, we provide non-stop flights to 16 cities in the United States with connections all over the world.
DestinationsToFrom
Bozeman Yellowstone INTERNATIONAL AIRPORT
Non-Stop Destinations
* Some routes are seasonal
Choose an airline to view routes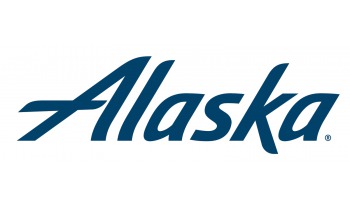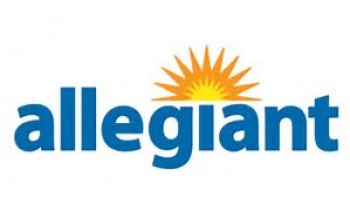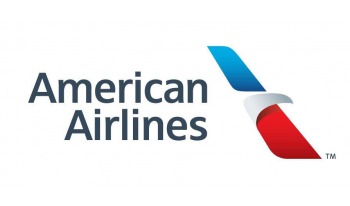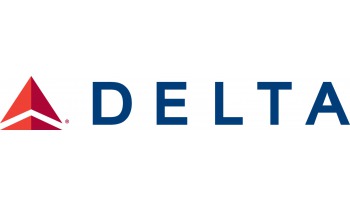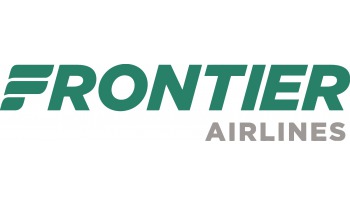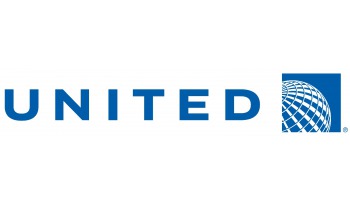 LOADING
Your destination is loading.
Latest News
REAL ID Update



The Department of Homeland Security (DHS) granted Montana an extension until June 1st, 2019.




MVD has until June 1st, 2019 to submit Montana's full compliance to REAL ID packet. MVD will submit the full compliance packet to DHS shortly after Montana begins issuing REAL ID compliant credentials.





Once DHS approves the full compliance packet, ALL Montana driver license and ID cards will

...Keep Reading
Financial Audit Complete for Fiscal Year 2018

Gallatin Airport Authority's financial audit for the year ended June 30, 2018 was completed this month by the independent audit firm Holmes & Turner, PC. A clean (unmodified) opinion was issued once again by the auditors, and no findings were noted. You can find a copy of the Comprehensive Annual Financial Report in the 'Financial Documents' section of our website or by following this link.Keep Reading
Agenda for Nov 8, 2018 Board Meeting
Click
here
to view the agenda for the Board Meeting to be held Thursday, Nov 8, 2018 at 2:00pm.
Keep Reading
Read all press releases & blog