June 24, 2022
10:51PM
, 6/24/2022
Arrivals
Airline
FLT#
From
G#
Sched
ETA
United
2110
Chicago-O`Hare
B4
10:04PM
Now 11:00p
Delta
3791
Salt Lake City
A3
10:15PM
Arrived
Delta
2915
Minneapolis
A1
11:24PM
Now 12:14a
Alaska
820
Seattle/Tacoma
B5
11:59PM
Now 11:52p
Delta
1186
Salt Lake City
A2
12:23AM
Now 12:02a
United
5300
Denver
9:55AM
On Time
Sun Country
303
Minneapolis
9:58AM
On Time
Alaska
2310
Seattle/Tacoma
B5
10:08AM
On Time
Southwest
500
Denver
B7
10:25AM
On Time
American
2463
Dallas - DFW
B1
10:29AM
On Time
United
601
Newark
10:45AM
On Time
Allegiant
633
Nashville
A5
10:57AM
On Time
United
2661
Chicago-O`Hare
11:02AM
On Time
Alaska
3472
San Francisco
B5
11:20AM
On Time
American
3984
Austin
B1
11:26AM
On Time
United
6225
Washington-IAD
11:46AM
On Time
Departures
Delta
1512
Atlanta
A2
11:45PM
On Time
Delta
2344
Minneapolis
A1
6:00AM
On Time
Delta
2686
Salt Lake City
A2
6:15AM
On Time
Southwest
499
Denver
B7
6:15AM
On Time
United
491
Denver
B3
6:53AM
On Time
American
2523
Dallas - DFW
B1
7:30AM
On Time
Alaska
821
Seattle/Tacoma
B6
8:00AM
Now 11:00a
Delta
3785
Salt Lake City
A3
8:45AM
On Time
United
456
Chicago-O`Hare
B4
8:55AM
On Time
United
6141
Washington-IAD
B2
10:18AM
On Time
United
5800
Denver
10:46AM
On Time
Alaska
2310
Seattle/Tacoma
B5
10:48AM
On Time
Sun Country
304
Minneapolis
10:55AM
On Time
American
2463
Dallas - DFW
B1
11:09AM
On Time
Southwest
3648
Denver
B7
11:15AM
On Time
Allegiant
634
Nashville
11:42AM
On Time
United
245
Newark
11:47AM
On Time
American
3984
Austin
B1
11:56AM
On Time
Alaska
3472
San Francisco
B5
12:00PM
On Time
United
791
Chicago-O`Hare
12:03PM
On Time
JetBlue
256
Boston
A4
12:20PM
On Time
United
6253
Houston - IAH
12:40PM
On Time
Delta
2197
Atlanta
A1
1:01PM
On Time
Alaska
3306
Los Angeles
B5
1:05PM
On Time
Delta
3549
Salt Lake City
A2
1:12PM
On Time
American
1206
Dallas - DFW
1:20PM
On Time
United
4731
Los Angeles
1:35PM
On Time
Your year-round gateway to Southwest Montana's greatest recreation
Bozeman Yellowstone International Airport is Montana's busiest airport, providing the only year-round service for two Yellowstone National Park entrances. BZN also serves Big Sky Ski Resort, Bridger Bowl Ski Area, Montana State University, as well as countless other recreation and business destinations in the Bozeman, Belgrade and Livingston area. Located in the heart of beautiful Gallatin Valley, we provide non-stop flights to over 20 markets in the United States with connections all over the world.
DestinationsToFrom
Bozeman Yellowstone INTERNATIONAL AIRPORT
Non-Stop Destinations
Year Round Destinations
Seasonal Destinations
Choose an airline to view routes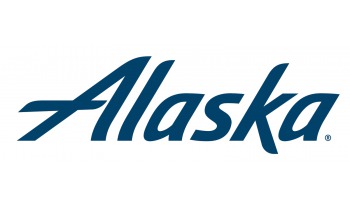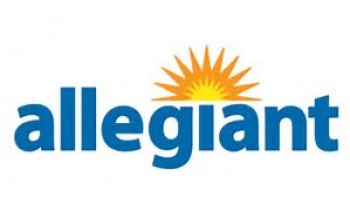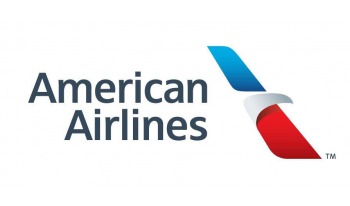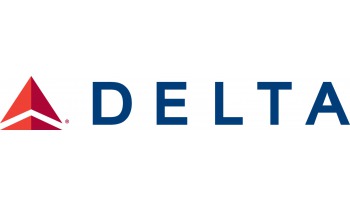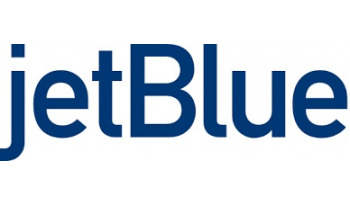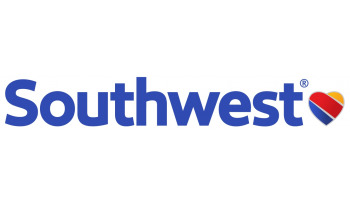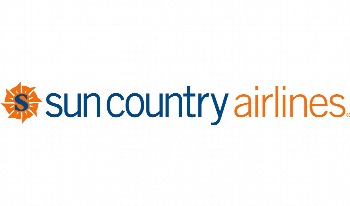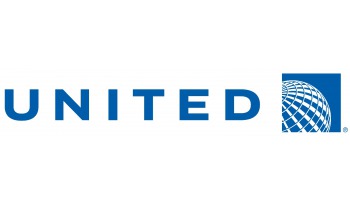 LOADING
Your destination is loading.
Latest News
Spring 2022 Projects and Construction Update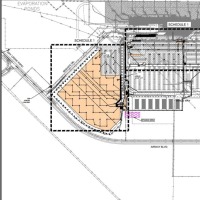 Notice a lot of construction going on around BZN? Here's an update of the current projects underway.Keep Reading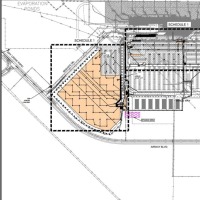 Agenda for June 9, 2022 Board Meeting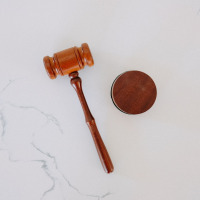 Click
here
to view the agenda for the Board Meeting to be held Thursday, June 9 at 2:00 p.m.
Keep Reading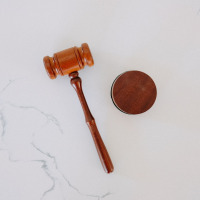 Runway Safety Action Team (RSAT) Meeting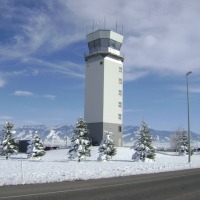 6-7pm
Customs/Airport Fire Station (old terminal building just north of the tower)
Keep Reading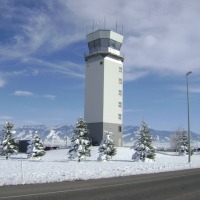 Read all press releases & blog