December 4, 2023
10:35PM
, 12/4/2023
Arrivals
Airline
FLT#
From
G#
Sched
ETA
Delta
1586
Salt Lake City
A2
10:41PM
Arrived
Southwest
768
Denver
B7
11:10PM
Arrived
Delta
2404
Minneapolis
A1
11:59PM
Now 11:39p
Southwest
936
Denver
B7
10:50AM
On Time
Delta
2677
Salt Lake City
A1
11:54AM
On Time
Delta
1279
Minneapolis
A2
12:45PM
On Time
Southwest
965
Las Vegas
B7
12:50PM
On Time
American
817
Dallas/Ft. Worth
B1
12:50PM
On Time
United
671
Denver
1:21PM
On Time
Southwest
875
Denver
B7
2:45PM
On Time
United
5332
Los Angeles
2:48PM
On Time
Alaska
904
Seattle/Tacoma
B5
2:55PM
On Time
United
5716
Denver
3:28PM
On Time
United
4649
San Francisco
3:46PM
On Time
Southwest
1603
Denver
B7
5:25PM
On Time
Southwest
2485
Las Vegas
B7
8:55PM
On Time
United
778
Denver
9:07PM
On Time
Delta
1586
Salt Lake City
A2
10:41PM
On Time
Southwest
768
Denver
11:10PM
On Time
Delta
2404
Minneapolis
A1
11:59PM
On Time
Departures
American
817
Dallas/Ft. Worth
B1
1:40PM
Now 6:00a
Delta
1678
Minneapolis
A1
6:00AM
On Time
Delta
691
Salt Lake City
A2
6:00AM
On Time
Southwest
1390
Denver
B6
6:10AM
On Time
United
491
Denver
7:00AM
On Time
Southwest
3115
Las Vegas
B7
7:15AM
On Time
Alaska
2062
Seattle/Tacoma
B5
9:00AM
On Time
Southwest
771
Denver
B7
11:35AM
On Time
Delta
2677
Salt Lake City
A1
12:59PM
On Time
Southwest
2547
Denver
B7
1:25PM
On Time
American
817
Dallas/Ft. Worth
B1
1:42PM
On Time
Delta
1279
Minneapolis
A2
1:55PM
On Time
United
276
Denver
2:31PM
On Time
Southwest
2147
Denver
B7
3:20PM
On Time
Alaska
905
Seattle/Tacoma
B5
3:50PM
On Time
United
4731
Los Angeles
4:04PM
On Time
United
5376
Denver
4:10PM
On Time
United
5338
San Francisco
4:27PM
On Time
Southwest
2623
Las Vegas
B7
6:00PM
On Time
Delta
691
Salt Lake City
A2
5:45AM
On Time
Delta
1678
Minneapolis
A1
6:00AM
On Time
United
491
Denver
7:00AM
On Time
Your year-round gateway to Southwest Montana's greatest recreation
Bozeman Yellowstone International Airport is Montana's busiest airport, providing the only year-round service for two Yellowstone National Park entrances. BZN also serves Big Sky Ski Resort, Bridger Bowl Ski Area, Montana State University, as well as countless other recreation and business destinations in the Bozeman, Belgrade and Livingston area. Located in the heart of the beautiful Gallatin Valley, we provide non-stop flights to more than 20 cities in the United States with connections all over the world.
Bozeman Yellowstone INTERNATIONAL AIRPORT
Non-Stop Destinations
Year Round Destinations
Seasonal Destinations
Choose an airline to view routes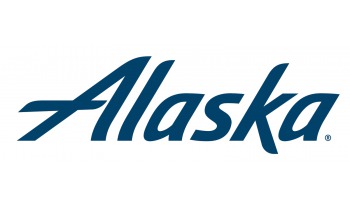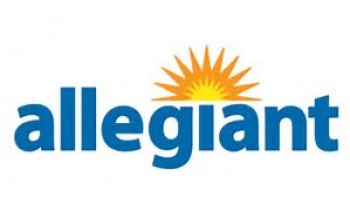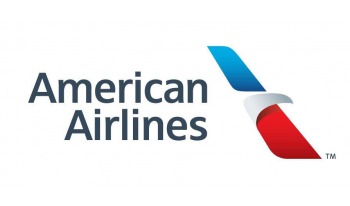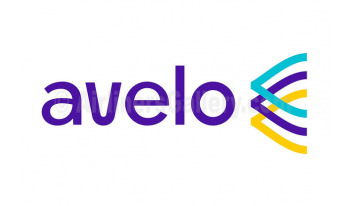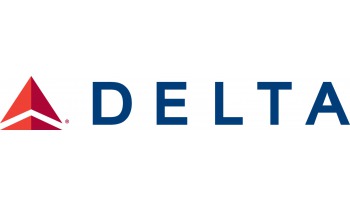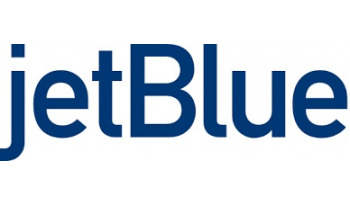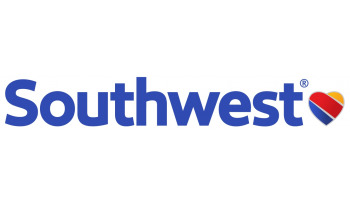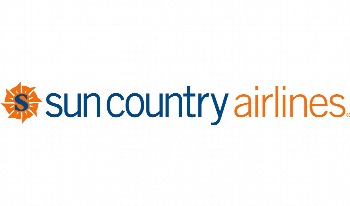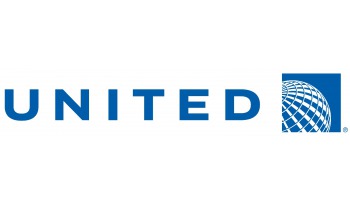 LOADING
Your destination is loading.
Latest News
Gallatin Airport Authority provides airfield tours for local Bozeman students participating in the FAA's Airport Design Challenge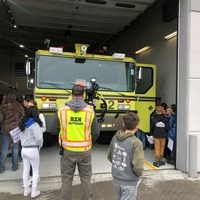 BOZEMAN, MT (November 29, 2023) The Bozeman Yellowstone International Airport's (BZN) Gallatin Airport Authority has organized airfield tours for local 5th and 6th grade students at Heritage Christian School in Bozeman, MT.

Keep Reading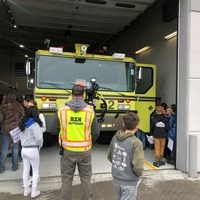 Traveling this holiday? BZN's friendly reminders to ensure your travel experience is easy as pie
Holiday travel is right around the corner! BZN strongly recommends passengers pay attention to these friendly reminders when at Bozeman Yellowstone International Airport (BZN).
Keep Reading
Agenda for November 9, 2023 Board Meeting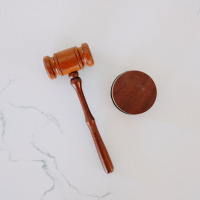 Click here to view the agenda for the Board Meeting to be held November 9, 2023 at 2:00 p.m. Keep Reading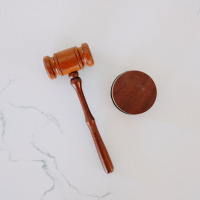 Read all press releases & blog