Arrivals
American
1004
Dallas - DFW
10:43AM
On Time
JetBlue
157
New York-JFK
10:50AM
On Time
Delta
3733
Salt Lake City
11:09AM
On Time
United
782
Chicago-O`Hare
11:37AM
On Time
American
4212
Chicago-O`Hare
11:52AM
On Time
United
1236
Newark
12:22PM
On Time
Alaska
2310
Seattle/Tacoma
12:31PM
Now 12:19p
Delta
3794
Salt Lake City
12:33PM
On Time
American
803
Charlotte, NC
12:37PM
On Time
United
6108
Houston - IAH
1:04PM
On Time
United
671
Denver
1:09PM
On Time
United
5353
Los Angeles
1:38PM
On Time
Delta
731
Atlanta
1:55PM
On Time
Departures
Delta
1638
Salt Lake City
6:00AM
On Time
United
491
Denver
7:00AM
On Time
American
1392
Dallas - DFW
7:30AM
On Time
Delta
1797
Minneapolis
7:42AM
On Time
Delta
3580
Salt Lake City
8:55AM
On Time
United
633
Chicago-O`Hare
9:00AM
On Time
Alaska
2511
Seattle/Tacoma
9:30AM
On Time
United
5665
Denver
10:45AM
On Time
American
1004
Dallas - DFW
11:33AM
On Time
JetBlue
156
New York-JFK
11:40AM
On Time
Delta
3966
Salt Lake City
11:59AM
On Time
American
4212
Chicago-O`Hare
12:22PM
On Time
United
211
Chicago-O`Hare
12:35PM
On Time
Alaska
2483
Seattle/Tacoma
1:15PM
On Time
United
1505
Denver
1:18PM
On Time
Delta
3794
Salt Lake City
1:23PM
On Time
American
803
Charlotte, NC
1:27PM
On Time
United
6233
Houston - IAH
1:45PM
On Time
United
2333
Newark
2:05PM
On Time
Your year-round gateway to Southwest Montana's greatest recreation
Bozeman Yellowstone International Airport is Montana's busiest airport, providing the only year-round service for two Yellowstone National Park entrances. BZN also serves Big Sky Ski Resort, Bridger Bowl Ski Area, Montana State University, as well as countless other recreation and business destinations in the Bozeman, Belgrade and Livingston area. Located in the heart of beautiful Gallatin Valley, we provide non-stop flights to 25 cities in the United States with connections all over the world.
DestinationsToFrom
Bozeman Yellowstone INTERNATIONAL AIRPORT
Non-Stop Destinations
* Some routes are seasonal
Choose an airline to view routes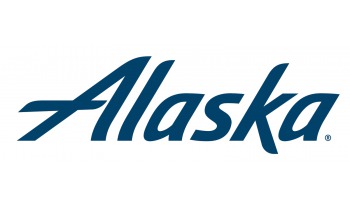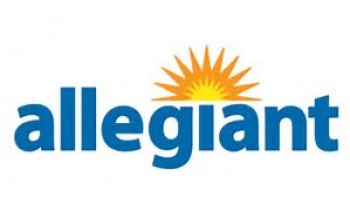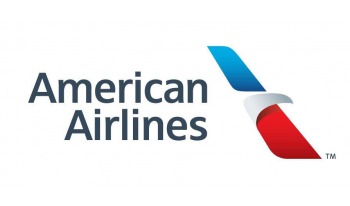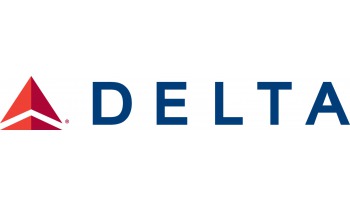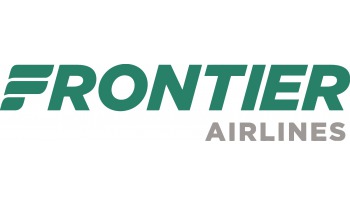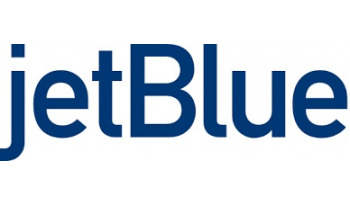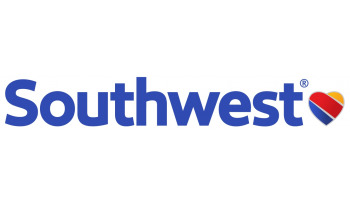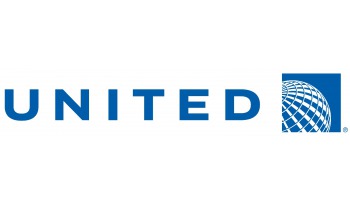 LOADING
Your destination is loading.
Latest News
Agenda for March 11, 2021 Board Meeting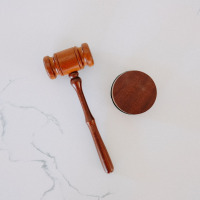 Click
here
to view the agenda for the Board Meeting to be held Thursday, March 11, 2021 at 2:00 p.m.
Keep Reading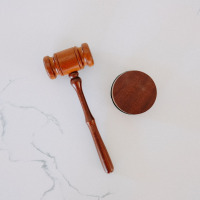 Alaska Airlines Announces Summer Seasonal Service to San Diego and San Francisco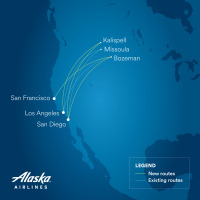 BOZEMAN, MT (March 4, 2021). Bozeman Yellowstone International Airport is pleased to announce that Alaska Airlines will introduce non-stop summer seasonal service to San Diego, CA (SAN) and San Francisco, CA (SFO). The new San Diego service will operate five days per week from May 20, 2021 through September 7, 2021 and San Francisco service will operate on Saturdays from June 19, 2021 through September 4, 2021.

Keep Reading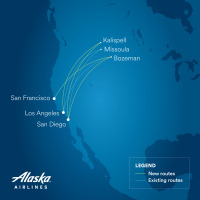 Southwest Airlines Coming to Bozeman; Daily Service to Begin May 27

BOZEMAN, MT (February 25, 2021). In its 50th year of service, Southwest Airlines will bring low fares to the state of Montana on May 27, 2021 with the addition of service to Bozeman Yellowstone Int'l Airport (BZN). Keep Reading
Read all press releases & blog