September 28, 2023
8:49PM
, 9/28/2023
Bozeman Yellowstone International Airport
Maintenance Requests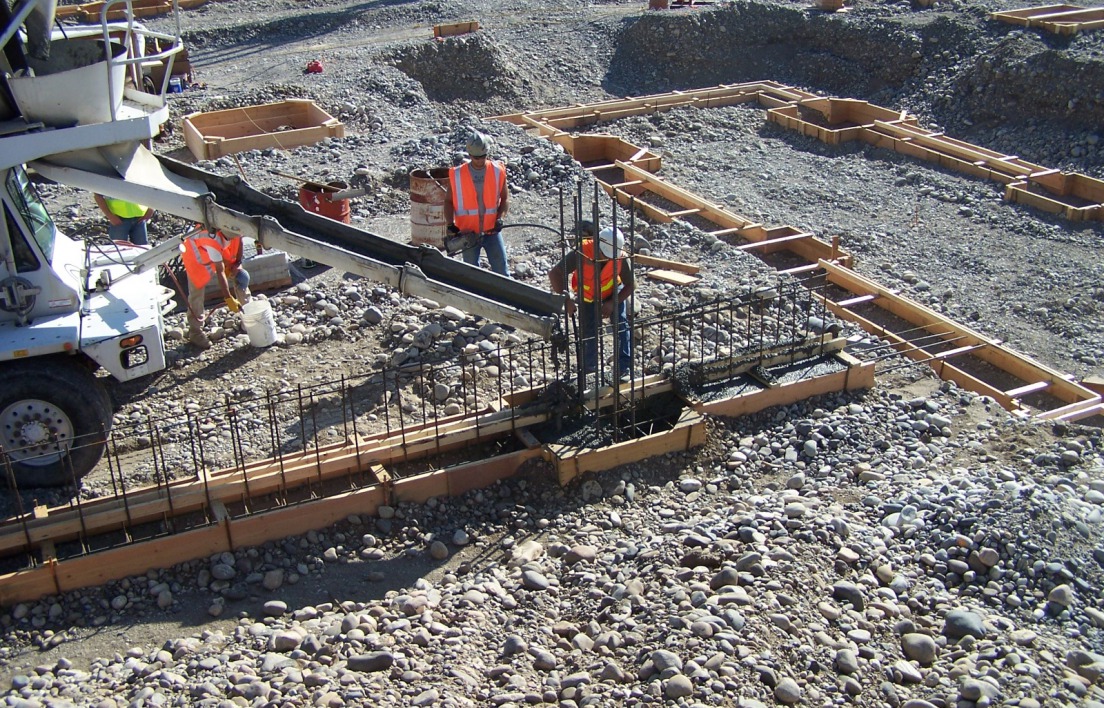 The Bozeman Airport faculty work hard to maintain a safe and functional environment for both travelers and staff. We encourage you to send us a report if anything in the terminal needs attention.
If the matter is urgent, please call the maintenance on-duty number at 406-581-1674. If this is an emergency, please call 911. For all other request types, please complete the form below.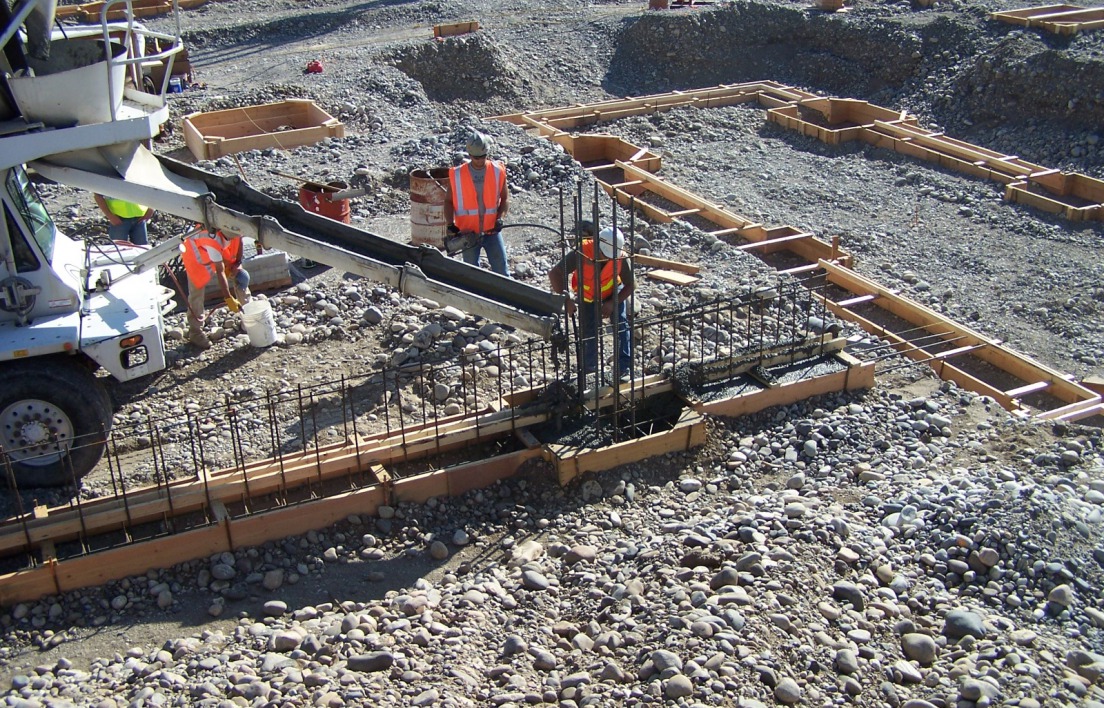 REQUEST FORM
WHERE IN THE AIRPORT IS MAINTENANCE REQUIRED?