September 29, 2023
4:32AM
, 9/29/2023
Bozeman Yellowstone International Airport
Visitor Information

Bozeman Yellowstone International Airport offers direct access to the best of Southwest Montana's cultural and recreational attractions. The neighboring communities of Belgrade, Bozeman, Livingston, Big Sky and West Yellowstone provide a variety of small town shopping with big city amenities, making the region the perfect place to do everything — or nothing at all.

Home to Yellowstone National Park and some of the wildest National Forests, Southwest Montana will claim the hearts of any outdoor enthusiast. Clean air and wide-reaching vistas of nearby mountain peaks, rivers and open space offer the perfect backdrop for fly fishing, whitewater rafting, mountain biking, hiking, skiing, snowmobiling…just about anything you can do outdoors.

Browse through our visitor directory and get inspired for your next trip through our beautiful region.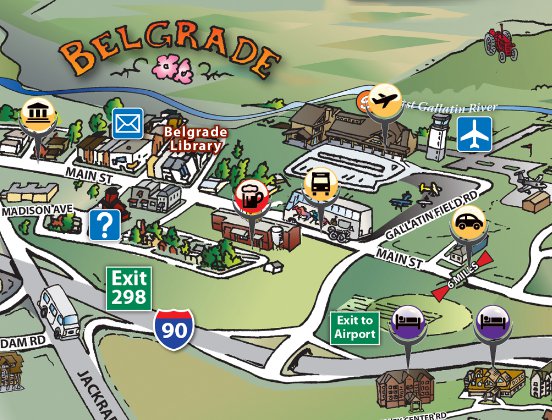 EXPLORE INTERACTIVE DISCOVERY

MAP