September 29, 2023
5:14AM
, 9/29/2023
Bozeman Yellowstone International Airport
Other General Aviation Businesses

BZN is home to many businesses that serve the General Aviation community.
Bridger Aerospace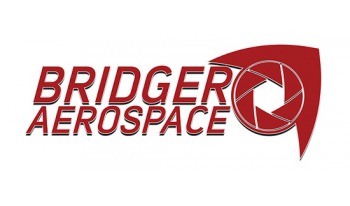 ADDRESS
90 Aviation Lane
Belgrade, MT 59714
Bridger Aerospace is a Veteran owned and operated Part 135 Air Carrier
and Part 107 Certified UAV Operator. They operate Type 1 ATGS platforms and have a growing fleet of
five Twin Commander Aircraft. Their
focus is on safely and nimbly supporting their wildland firefighter customers, and
providing aerial surveillance support, command and control, multiple aerial-based services, and the training to bring it all together.