May 29, 2023
10:32PM
, 5/29/2023
Bozeman Yellowstone International Airport
Flying Clubs

Flying clubs make flying affordable and attainable for all.

The Arrow Club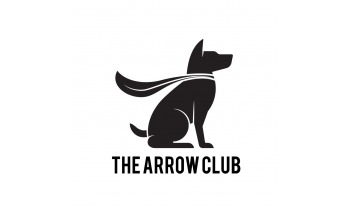 ADDRESS
Hangar 59 at Gallatin Field
Belgrade, MT 59714
"Reliable Airplanes at Affordable Prices"
Eagle Flight Services, LLC maintains Piper Airplanes for the Arrow Club and provides private, instrument, and commercial instruction for student pilots. Pilots can rent airplanes through the Arrow Club from Eagle Flight Services, LLC.