September 28, 2023
9:19PM
, 9/28/2023
Bozeman Yellowstone International Airport
Air Ambulance

Emergency air transportation when you need it, wherever you are, straight from your local Bozeman, Montana airport.
Billings Clinic MedFlight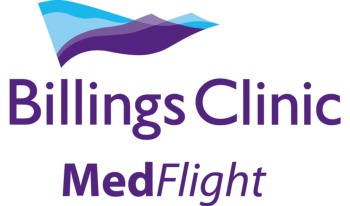 The Billings Clinic MedFlight EC145e rotor-wing aircraft is now serving the Bozeman region.
As the newest part of the Billings Clinic MedFlight program, the air ambulance will have the ability to cover a roughly 150-mile radius around the Bozeman area without a refueling stop and will be able to reach major medical facilities and critical access hospitals throughout southern and central Montana.
Billings Clinic MedFlight, in partnership with Metro Aviation, operates the rotor wing aircraft from the Bozeman Yellowstone International Airport. This aircraft is available locally and regionally for air ambulance transport.
Life Flight Network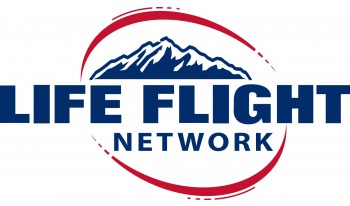 Life Flight Network is the largest not-for-profit air ambulance company in the U.S with local bases in Bozeman, Missoula and Butte.

We are in-network in Montana with health insurance companies Allegiance, Cigna, Pacific Source and
Blue Cross Blue Shield of Montana.