Bozeman Yellowstone International Airport
Lost and Found

We are sorry to hear you lost an item during your travels. Depending on where it was lost, we can direct you to the department that can best locate your item as quickly as possible.
AT WHAT POINT IN YOUR TRIP DID YOU LOSE YOUR ITEM?
On the airplane or airline ticket counter
In a rental car or other transit vehicle
In the Bozeman Airport terminal, security checkpoint or parking lot
ON THE AIRPLANE OR AIRLINE TICKET COUNTER
If you believe you left an item on an aircraft or at a ticket booth, please locate the airline you traveled with from the list below to contact their baggage services department directly.
Alaska Airlines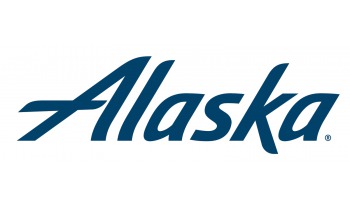 BAGGAGE SERVICES
1-877-815-8253 x1
Allegiant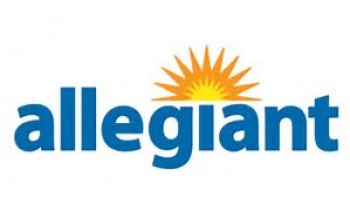 BAGGAGE SERVICES
1-866-719-3910
American Airlines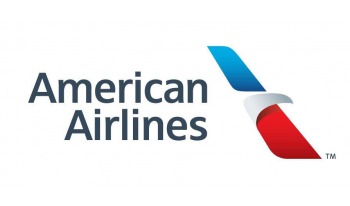 BAGGAGE SERVICES
1 (800) 535-5225
Delta Airlines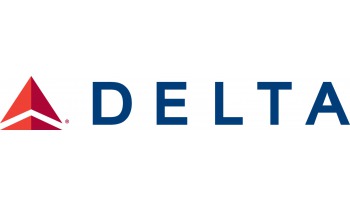 BAGGAGE SERVICES
1-800-325-8224
Frontier Airlines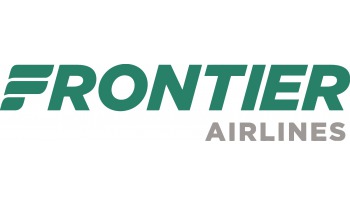 BAGGAGE SERVICES
406-388-1318
United Airlines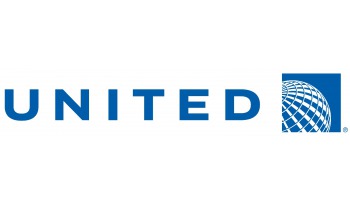 BAGGAGE SERVICES
1-800-221-6903
LEFT IN RENTAL CAR OR OTHER TRANSIT VEHICLE
If you left an item in the car you rented from BZN, please contact your rental company directly. Contact information for our rental car companies can be
found here
.
If you believe you left an item with your hotel shuttle, charter bus, taxi, or a different transit vehicle, please visit
Transportation
for a list of our local transportation vendors.