September 28, 2023
9:18PM
, 9/28/2023
Bozeman Yellowstone International Airport
Charters

Our airport is home to a variety of local charters who specialize in pristine customer service and luxury. Whether you're looking for a private one-way flight into the Gallatin Valley or a secluded tour over the Bridger Mountains, one of our respected charter companies will be happy to make your trip through the Northern Rockies a memorable one. In addition to those listed below, check under our helicopter section for more charter providers.
Northern Wings Aviation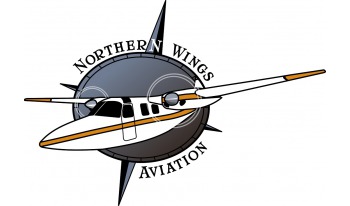 ADDRESS
350 Wings Way, Suite 1
Belgrade, MT 59714
Aircraft Charters serving Bozeman and the Rocky Mountain West. Our pilots have over 30 years of experience and extensive area knowledge, providing everything from worker transportation charters to wildlife research and telemetry surveys.

Summit Aviation Inc.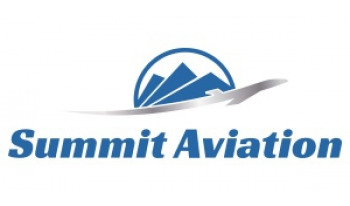 ADDRESS
490 Wings Way
Belgrade, MT 59714
Summit Aviation is committed to providing an unmatched Private Jet Charter experience. With our fleet of modern aircraft, impeccable safety practices, highly-experienced crews, and excellence in professional customer service, we provide assurance that every facet of your trip is executed flawlessly. As one of only a few Part 135 Charter operators in the Rockies with an ARG/US gold safety rating, we combine our exceptional local fleet with access to many aircraft worldwide to ensure you get there with comfort, safety, and style.

Ridgeline Aviation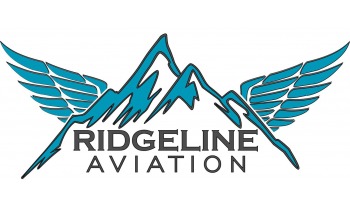 ADDRESS
210 Aviation Lane
Belgrade, MT 59714
At Ridgeline Aviation, we know what it takes to enhance our students' education. Our unique approach to learning and top quality faculty makes Ridgeline Aviation more than just a physical Flying School - it's a life experience. We invite you to explore our aircraft.