September 28, 2023
9:03PM
, 9/28/2023
Bozeman Yellowstone International Airport
US Customs

In conjunction with the Yellowstone Club and Signature Flight Support, Bozeman Yellowstone International Airport remodeled a portion of the Old Terminal Building in 2012 to provide a 2,300 square foot Federal Inspection Service (FIS) User Fee Facility. Office hours are 9:00AM to 5:00PM, Thursday – Monday. Appointments outside of office hours are available 24 hours per day, 7 days per week but are based on officer availability.

User fees are based on the Maximum Gross Landed Weight of the aircraft and are defined below:

(Up to 4,800 lbs MGLW) = $50.00

(4,801 to 8,500 lbs MGLW) = $ 150.00

(8,501 lbs to 12,500 lbs MGLW) = $500.00

(12,501 lbs to 30,000 lbs MGLW) = $850.00

(30,001 lbs MGLW or greater) = $1,200.00





Users requesting service outside of normal hours must pay an additional $225 user fee. Advanced approval required. After-hours phone: (406) 335-9628.

Pilots must give a minimum 2 hours advance notice of their intended arrival. Voicemail and faxes are NOT acceptable means of delivering such notice.



US Customs and Border Protection User Fee Facility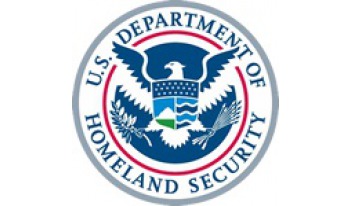 ADDRESS
550 Wings Way
Belgrade, MT 59714
HOURS
9:00AM to 5:00PM, Thursday – Monday