September 29, 2023
3:37AM
, 9/29/2023
Bozeman Yellowstone International Airport
Flight Schools

If it has always been your dream to learn to fly an airplane, look no further than Bozeman Yellowstone International Airport. We have a great selection of experienced flight instructors who specialize in every type of flying imaginable.
Central Copters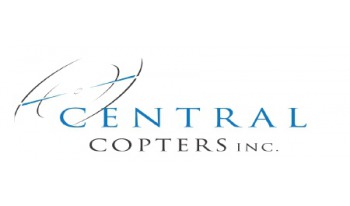 ADDRESS
191 Aviation Lane
Belgrade, MT 59714
Central Copters, Inc is recognized as a pioneer in the helicopter industry and has been serving the Gallatin Valley and Rocky Mountain Region for over 40 years. Central provides experienced, safe and professional helicopter charters, high-altitude lift work and training.

Northern Wings Aviation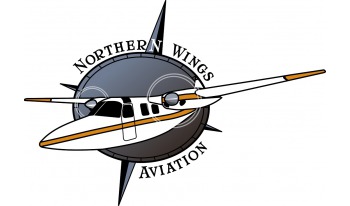 ADDRESS
318 North 22nd Avenue
Bozeman, MT 59718
Our flight instruction services include private, commercial, instrument, tailwheel, mountain flying and Wildland fire support.


Paragon Air Adventures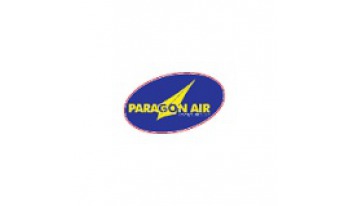 ADDRESS
34 Wings Way
Belgrade, MT 59714
Located in the Arlin's Aircraft Building. Paragon Air Adventures, LLC provides Flight and Ground Instruction in the following areas: primary through CFII, C-150, C-172 & R182, ATC 710 flight training device, instrument rating and instrument proficiency checks, high performance and complex transitions and mountain flying training. In addition, we provide research and consulting, aircraft rental, pilot supplies, purchase and sales assistance.

Ridgeline Aviation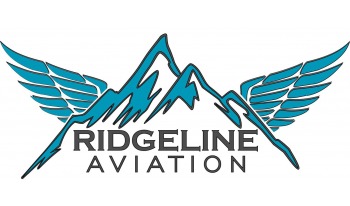 ADDRESS
210 Aviation Lane
Belgrade, MT 59714
At Ridgeline Aviation, we know what it takes to enhance our students' education. Our unique approach to learning and top quality faculty makes Ridgeline Aviation more than just a physical Flying School - it's a life experience. We invite you to explore our aircraft.
Summit Aviation Inc.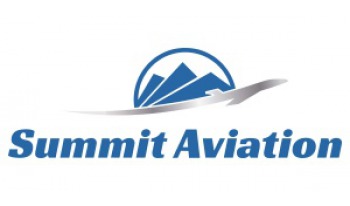 ADDRESS
490 Wings Way
Belgrade, MT 59714
At Summit Aviation, we strive to provide the best flight training possible using a wide variety of aircraft ranging from the classic trainers to the most advanced Diamond Aircraft available today. All of our aircraft are rigorously maintained to insure you, the customer, are never hindered in your training. We also provide aircraft charter services.